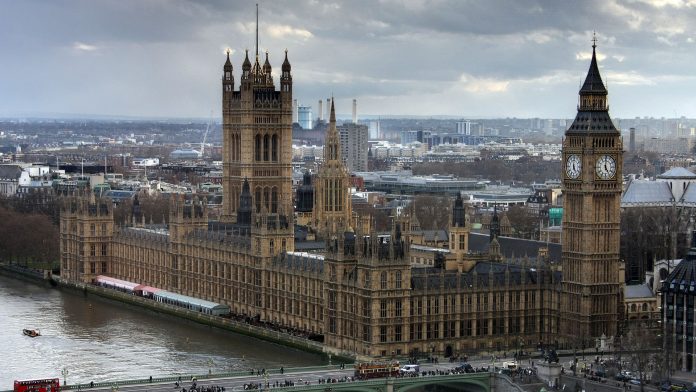 The UK government is set to invest £210m (~€237m) into precision medicine and healthy ageing programmes as part of its landmark Ageing Society Grand Challenge.
The £210 million investment in the data to early diagnosis and precision medicine challenge will see the UK lead the world in the development of innovative new diagnostic tools, medical products and treatments.
As part of the announced funding, the government will be investing in genomics to ensure that the UK continues to be the world leader in large scale genome sequencing, which can help individuals with rare diseases to receive diagnosis faster and cancer patients gain better access to personalised treatment programmes.
With the new investment, the UK will sequence the genomes of 500,000 biobank volunteers and the data will help build a greater understanding of disease processes and enable development of tools for early diagnosis and new therapies.
The healthy ageing programme
Also, as part of the investment, the £98m 'healthy ageing programme' is going to help push the development of new products and services, which will in turn help people to live in their homes for longer, tackle loneliness and increase independence and wellbeing.
The programme will be investing in tackling some of the toughest medical challenges facing society today.
'Improve the quality of lives lived longer'
Caroline Dinenage, Minister of State for Care, said: "As a society we are living longer – a child born today can expect to live to 100 years – but now we must seize the opportunity to improve the quality of lives lived longer.
"With an increasingly ageing population we must transform the way we think about our work, our housing, our health, our finances and our communities.
"These investments will not only help in our aims to make this the best country in the world to live with dementia but provide a revolutionary vital boost to develop and scale up products and services of the future, ensuring everyone can age well and live more independently throughout their lives."
It was also announced that the government is to give the UK Dementia Research Institute £40m worth of funding.