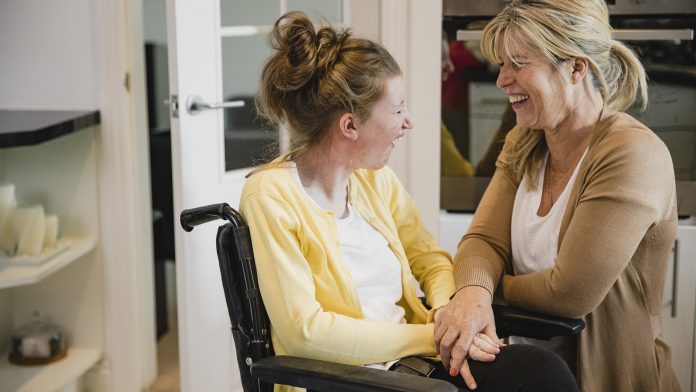 £4.25m research grant has been awarded to six UK universities to discover motor neurone disease treatment.
Motor neurone disease affects the brain and nerves, causing weakness that worsens over time. Despite the available treatments, which include physiotherapy, muscle stiffness medication and dietary advice, a new grant has been allocated to seek new motor neurone disease treatments.
The universities that allocated the fund are King's College London, the University of Sheffield, the University of Liverpool, University College London, the University of Oxford and the University of Edinburgh. In a collaborative effort, the universities will pioneer a UK-wide motor neurone disease research partnership.
 Motor neurone disease Collaborative Partnership
The new motor neurone disease collaborative partnership brings the six universities and individuals with the disease together, along with charities, such as LifeArc, and government bodies like the Medical Research Council (MRC).
The partnership team will collaborate over three years to research new solutions to accelerate motor neurone disease research and discover new treatments. The team are aiming to:
Coordinate research efforts and deliver maximum impact for people with MND;
Develop better tests to measure MND progression that allow doctors to compare different drugs;
Improve MND registers so doctors can collect detailed, high-quality data about the disease and understand which patients are most likely to respond to a particular drug and therefore recommend them for the trials most likely to benefit them;
Support people to take part in clinical trials more easily; and
Develop more robust lab tests and models of disease to enable scientists to test theories about the disease and a pipeline of potential therapeutic agents that could ultimately be used as MND treatments.
Funding a major new study
The research grant will fund a major new study involving 1,000 people with the disease across the UK to further understand disease progression and how people respond to new and existing treatments.
Professor Ammar Al-Chalabi, co-director of the research programme and Professor of Neurology and Complex Disease Genetics at King's College London and Director of King's MND Care and Research Centre concluded: "Our goal is to discover meaningful MND treatments within years, not decades. This landmark funding will bring the UK's major MND research centres together for the first time in a coordinated national effort to find a cure.
"We now have a much better understanding of MND, so we must take this opportunity to accelerate the development of new treatments and work together to move this knowledge into the clinic and help people affected by this devastating disease."
Recommended Related Articles