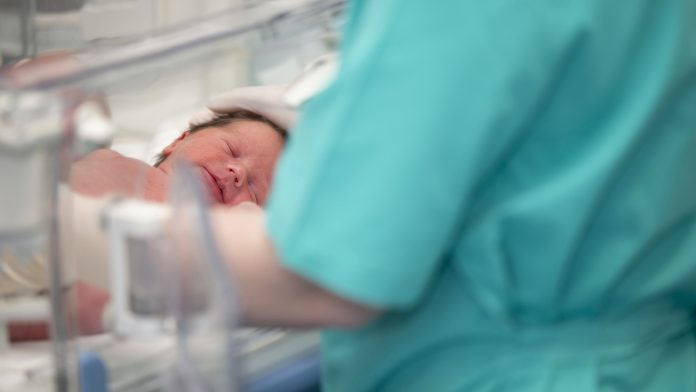 MedUni Vienna researchers have critically analysed current neonatal care intending to improve standards.
One in two premature babies receive a transfusion of red blood cells (RBC) due to anaemia. Despite its widespread usage in neonatal care, there are generally no clinical guidelines for the degree of anaemia requiring blood transfusion. The lack of clear standards led to MedUni Vienna critically reviewing current literature.
Their analysis is published in The Lancet Haematology journal.
15 million premature babies are born every year
Premature labour occurs before the 37th week of pregnancy. The likelihood of premature births can be prevented in some cases if:
You have previously given birth before 34 weeks pregnant.
You have had a miscarriage 16 weeks before.
Your waters have broken before 37 weeks, in this pregnancy or another.
Your cervix has been injured previously.
You have a short cervix.
Statistical data highlights the importance of improving neonatal care. According to the World Health Organization (WHO), around 15 million babies are born prematurely yearly.
Physiological, haemodynamic, and respiratory immaturity in premature babies can cause complications in multiple organs. Statistics show that every other premature baby is anaemic, highlighting the necessity to develop standard neonatal care guidelines.
Despite ongoing advances in neonatal care and data showing decreases in mortality rates, prematurity is still one of the leading causes of death in children under five.
Improving neonatal care
The challenge with blood transfusions is the lack of scientific evidence available. This is where the team led by Angelika Berger and Vito Giordano from the Division of Neonatology, Intensive Care Medicine and Neuropaediatrics at MedUni Vienna's Department of Paediatrics and Adolescent Medicine stepped in. They pointed out several issues with current studies, making it virtually impossible to use any results in clinical neonatal care guidelines.
The available literature does not reliably determine whether the administration of RBC transfusions is associated with further complications in premature babies like neurodevelopmental impairments.
The researchers noted that despite the lack of clinically usable data, there is potential to improve neonatal care. "Our review is intended as an impetus to research and to develop improvements in therapeutic options for preterm infants," said study leader Angelika Berger, summarising the relevance of the work.
One option that could innovate neonatal care is administering foetal red blood cells obtained from umbilical cord blood. This would ultimately change the transfusion process as current standards recommend that premature babies are transfused red blood cells from adult donors, which could be considered physiologically unsuitable. MedUni Vienna plans to investigate this theory further.
Recommended Related Articles