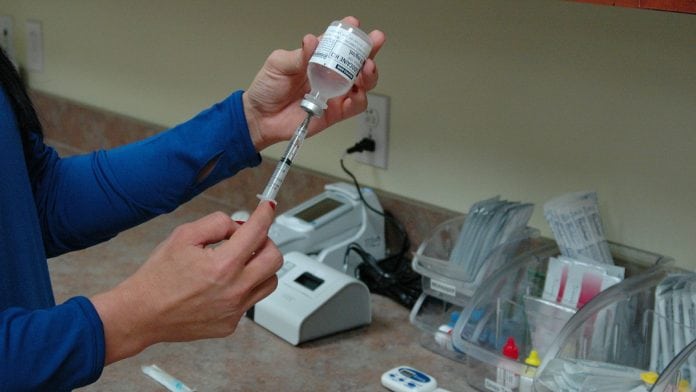 The newly appointed president of the Association of the British Pharmaceutical Industry (ABPI), Erik Nordkamp, has set his sights on helping to transform patient care by improving access to medicines and vaccines.
In his new role, Nordkamp – the managing director of Pfizer UK – aims to transform patient care to ensure that Britain holds on to its status as a world leader in global medicines discovery now and post-Brexit.
Commenting on his appointment, Nordkamp said: "Today, we are able to prevent, manage and even cure diseases in ways we couldn't have imagined in years past. Healthcare is transforming, and much of the transformation is being made possible by medicines.
"The pharmaceutical industry is proud to have been a partner to the NHS throughout its 70-year history. The industry's collaboration with government in producing the Life Science Industrial Strategy has set the right tone of partnership and agenda setting. Now, as we look to the health challenges of the future, our industry must play an integral role in long-term planning for the NHS."
Strategic planning for the future of patient care
Talking about the future of patient care, he continued: "Our dedicated scientists and academics can contribute solutions and demonstrate how new technologies and medicines can improve patient outcomes, transform services and deliver the efficiency and productivity so urgently needed.
"By being involved at the earliest possible stage in strategic planning, we can work with the NHS and government to make sure that UK patients receive world-class care at the cutting edge of what is possible today and in the future.
"Recognition of the role of medicines and new technologies, as well as a commitment to encourage the discovery of innovative medicines and their use in the UK, would be transformational for patients, the NHS and the British economy. This must be our goal."
In his role, Nordkamp will lead on overseeing the ABPI, the ABPI Board and the ABPI's Code of Practice, which is administered by the Prescription Medicines Code of Practice Authority (PMCPA).
Recommended Related Articles