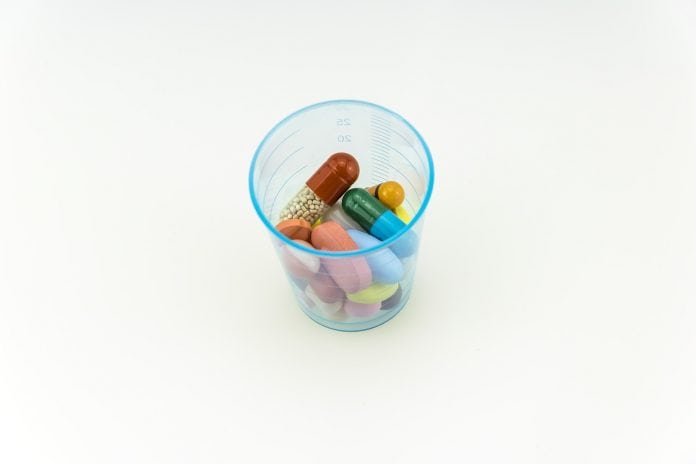 Health Care Without Harm (HCWH) Europe has written to MEPs to urge them to put pressure on the European Commission to scale up efforts to combat antimicrobial resistance.
What does the letter say?
In a letter sent to all MEPs yesterday, the organisation highlights the fact that current action on antimicrobial resistance and pharmaceuticals in the environment falls far short of the measures needed.
It particularly notes the lack of progress on the European Commission's long-awaited strategic approach to address the pharmaceutical pollution of water, which had been due for release by September 2015.
According to HCWH Europe, its delay 'appears to demonstrate maladministration, which would warrant an investigation by the European Ombudsman'.
The letter is also critical of the European Commission's 2017 action plan, which it describes as 'far from adequate' and accuses of ignoring 'clear evidence' of the role that pharmaceutical pollution plays in the development of antimicrobial resistance.
Why is more action on antimicrobial resistance needed?
The letter comes as MEPs prepare to engage in a debate on the ENVI Committee Report on the European One Health Action Plan Against Antimicrobial Resistance, following its presentation by Austrian MEP Karin Kadenbach on 10 September.
'Europe's response to the threat posed by pharmaceuticals in the environment, proven to fuel the public health crisis posed by [antimicrobial resistance], must be taken seriously. Present and future European action must be timely, resolute, and co-ordinated across all relevant policies,' HCWH Europe writes.
'We commend the important steps already taken by multiple MEPs: proposing amendments on pharmaceutical pollution in the ENVI report and calling for the [European Commission] to appropriately address the issue by proposing effective measures to tackle this serious problem.'
Antimicrobial resistance – which has been described as a "catastrophic threat" by England's chief medical officer, Professor Dame Sally Davies – is estimated to cause 700,000 deaths globally every year.
Find out more
To read the letter in full, visit HCWH Europe.
To learn more about the European Commission's response to pharmaceuticals in the environment and the work of HCWH Europe, read our exclusive interview with pharmaceuticals policy officer Adela Maghear in the sixth edition of Health Europa Quarterly.
Recommended Related Articles