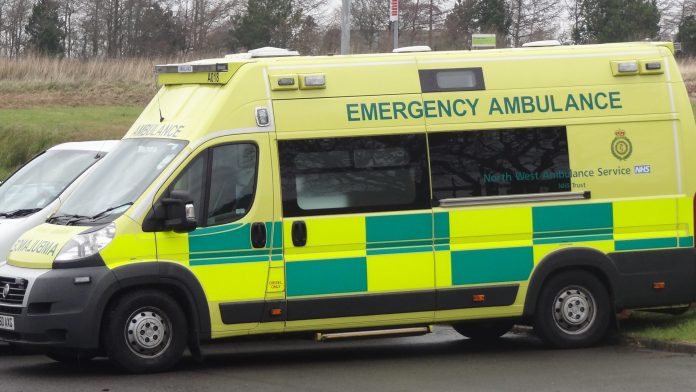 Under new UK laws, advanced care paramedics will be allowed to prescribe medicines to patients who do not require hospital treatment.
According to recent statistics, up to seven in ten people who are attended to by advanced care paramedics do not need to be admitted to a hospital. Under new laws, these advanced care paramedics will now be able to supply medicines to patients without referring patients to a GP, and without requiring that they visit a hospital.
Some 700 paramedics around the UK will receive additional training to qualify to write prescriptions, although the BBC reports that many advanced care paramedics already work in GP practices, where they look after urgent same-day patient requests, and therefore have experience in this area.
What impact will this have on patient care?
The NHS hopes that the new rules will ensure patients can be treated more quickly, reducing the need for transport to and from a hospital in some cases, and pre-empt the need for patients to visit a GP or a hospital to obtain a prescription.
A spokesperson for NHS England said that the new measures represent a shift in the role of advanced care paramedics in community healthcare, and marks the UK's transition towards increasingly personalised medicine.
The spokesperson explained: "Increasing the range of treatments offered by paramedics closer to people's homes is another significant step in transforming emergency care, as ambulance clinicians increasingly become part of community urgent treatment services."
How will it affect health services?
The role of paramedics has been growing over the past few years in the UK, and with as many as seven out of ten patients not needing hospital care, giving paramedics sufficient powers to treat these patients could greatly improve the efficiency of health services.
The NHS spokesperson concluded: "Home visits by advanced paramedics and increasing use of clinical pharmacists and mental health therapists are among the practical ways the health service continues to innovate and adapt to the changing needs of patients and the population."