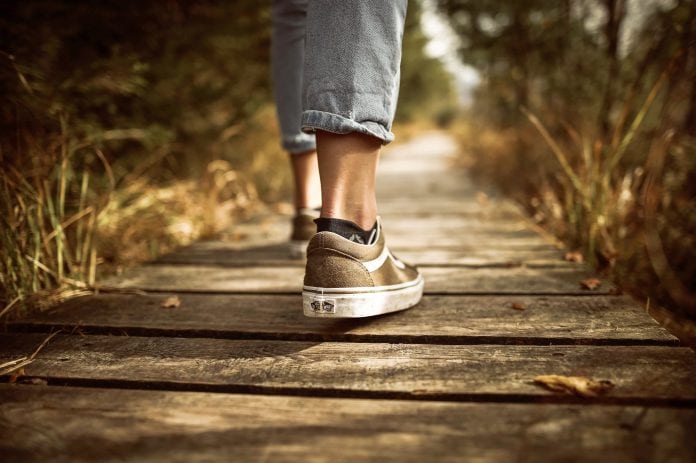 12 weeks' worth of aerobic and strength-based exercise reduces symptoms and levels of fatigue in patients with chronic kidney disease, a new study has revealed.
The study was carried out by Leicester's Hospitals and University of Leicester Kidney Lifestyle Team, and saw 36 non-dialysis patients with chronic kidney disease randomly divided into two groups.
The first group completed aerobic exercises such as walking and cycling, while the second was challenged with strength training exercises such as leg presses, in addition to the aerobic activities.
Exercises were completed three times a week for the duration of the study, with the difficulty of each activity being increased as patients got fitter and stronger.
A kidney-specific symptom questionnaire developed by the team asked patients to rate on a scale of 0 to 5 the frequency and impact of their symptoms.
What effect does exercise have on chronic kidney disease symptoms?
Upon completion of the study, across both groups:
The total number of symptoms was reduced by 17% and
Fatigue was reduced by 10-16%.
Performing aerobic exercise reduced shortness of breath by 40% and itching by 35%, while the addition of strength training exercises led to a 41% increase in muscle strength and power, as well as fewer muscle spasms and episodes of stiffness.
"Patients with chronic kidney disease experience many unpleasant symptoms, including fatigue and pain. We know that, in general, exercise improves physical fitness levels and strength, but until now we had little evidence that exercise also has a significant positive effect on symptoms in this patient group, as well as on their self-reported quality of life," said Dr Tom Wilkinson, from the University of Leicester's Department of Infection, Immunity and Inflammation.
"We have now shown that exercise has positive benefits on patients' reported symptoms. These include sleep problems, weakness, muscle spasms and restless legs. To maximise the health benefits, patients should undertake both aerobic and strength training exercises."
Besides improvements in physical fitness and reductions in symptoms, exercise also improves blood pressure, cholesterol, and diabetic control in patients with chronic kidney disease.
This research has been published in the Chronic Kidney Journal.
Recommended Related Articles