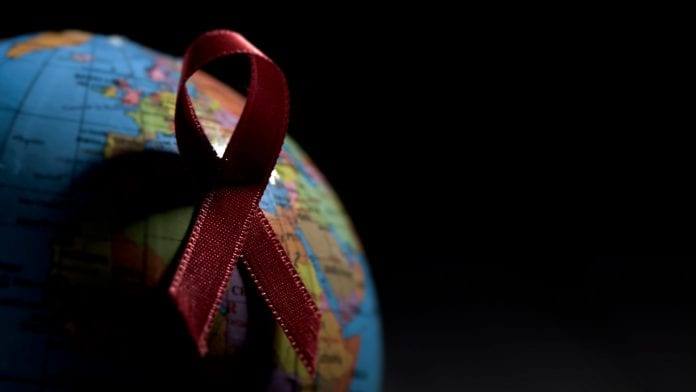 Aid recipients call for more dignity and diversity in aid communication from international NGOs (INGOs) and development organisations.
Participants from six Sub-Saharan African countries spoke about their perceptions of aid communication and campaigns from international NGOs (INGOs) and development organisations. Discussing imagery from campaigns by Amnesty International, Care International, Cordaid, The Disasters Emergency Committee, Dubai Cares, Oxfam, Save the Children, UNICEF and War Child.
There needs to be more diversity
The research involved individuals from aid-receiving communities in Ethiopia, Ghana, Malawi, South Africa, Uganda and Zambia.
According to the study, there is a requirement for aid communication to show more diversity in terms of age and race. The respondents acknowledge that aid communication is complex, with no single solution, nevertheless it is important that respect and dignity is preserved in the portrayal of people in aid communication.
Although the majority of respondents thought the images in adverts offer an accurate representation of the situation in Africa, such as poverty, infectious diseases etc. however, the frequent portrayal of Africa as a continent in need prompted sadness among the respondents in the study.
Beathe Øgård, president of The Norwegian Students' and Academics' International Assistance Fund explains: "Several of the findings support issues Radi-Aid has been highlighting through its campaign since 2012 – that is, the typical image INGOs show of Africa is often a demeaning and dehumanising one, and the humans portrayed are more than what these images offer.
"Aid communication still needs to move away from presenting the single story."
Such campaigns often depict black children in need, and several of the respondents wished that these stories could be complemented by showing children of other colours or backgrounds, or coloured doctors, professors or aid workers. They would like to see portrayals of people with agency in their own situations and results of their accomplishments.
Campaigns need to stop provoking feelings of despair
Øgård adds: "Why not try to create a sense of hope or provide inspiration to the viewer, instead of primarily provoking feelings of despair? The participants in this study are quite adamant about their wish for more diverse portrayals of their continent."
The report's lead author David Girling, of UEA's School of International Development, talks more about the research regarding aid communication and communication in general: "This research is important as it gives people in aid receiving countries the opportunity to voice their opinions on the type of imagery used to depict their continent.
"Instead of stigmatising poverty and focusing on problems, we hope that aid organisations will respond by showing the positive outcomes of development programmes too."
Radi-Aid is an annual awareness campaign created by The Norwegian Students' and Academics' International Assistance Fund (SAIH). The goal with Radi-Aid is to essentially challenge the perceptions around issues of poverty and development, to change the way fundraising campaigns communicate, and to break down dominating stereotypical representations.