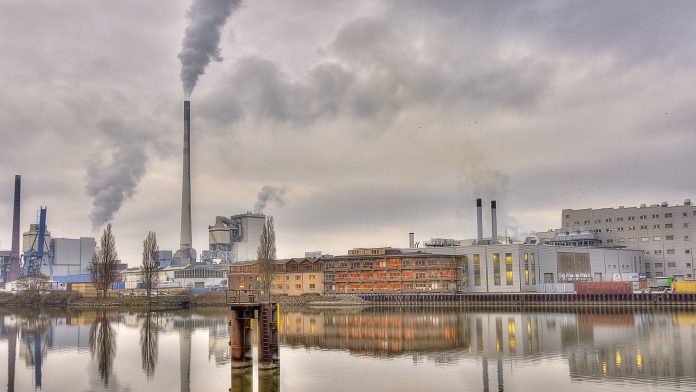 New figures from the World Health Organization (WHO) released this week have revealed that air pollution levels are at dangerous heights in many parts of the world.
The newly updated estimates, produced by an international team led by Professor Gavin Shaddick from the University of Exeter, UK, have revealed seven million deaths every year can be linked to exposure to outdoor and household air pollution.
Shaddick said: "Air pollution presents a major risk to health worldwide. One of the key drivers of adverse health effects is fine particulate matter ambient pollution, or PM2.5, which are very small particles that that less than 2.5 microns in diameter.
"They can affect both our respiratory and cardiovascular systems and are associated with very serious diseases, including stroke, heart disease, lung cancer, chronic obstructive pulmonary diseases, and respiratory infections."
What are the sources of air pollution?
According to a report published on the university website, the major sources of air pollution from particulate matter include:
The inefficient use of energy by households;
Industry;
The agriculture and transport sectors; and
Coal-fired power plants.
In some regions, sand and desert dust, waste burning, and deforestation are other sources of pollution.
Outdoor pollution was associated with 4.2 million deaths in 2016, with outdoor pollution from cooking with polluting fuels and technologies being associated with an estimated 3.8 million deaths in the same period.
There are over 4,300 cities in 108 countries included in the WHO's ambient air quality database, making it the world's most comprehensive database on ambient air pollution.
Taking urgent action
Dr Tedros Adhanom Ghebreyesus, director general of the WHO, said: "Air pollution threatens us all, but the poorest and most marginalised people bear the brunt of the burden.
"It is unacceptable that more than three billion people –most of them women and children– are still breathing deadly smoke every day from using polluting stoves and fuels in their homes. If we don't take urgent action on air pollution, we will never come close to achieving sustainable development."
Those most vulnerable to severe health problems from air pollution are pregnant women and people with:
Heart disease;
Coronary artery disease;
Congestive heart failure;
Asthma; and
Emphysema.
Source: University of Exeter
Recommended Related Articles