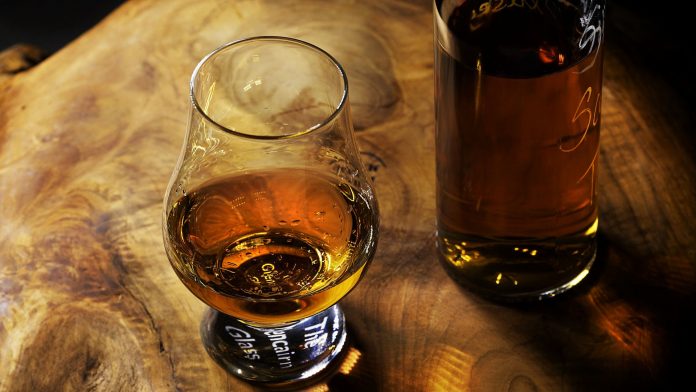 A new nationwide observational study has found that alcohol use disorders are the biggest risk factors for all types of dementia, especially early-onset dementia.
The study of over one million adults diagnosed with dementia in France looked at the effect of alcohol use disorders, and included individuals who had been diagnosed with mental and behavioural disorders or chronic diseases attributed to chronic harmful use of alcohol.
Chronic heavy drinking is defined by the World Health Organization (WHO) as the consumption of four to five drinks on average per day for men and three drinks per day for women.
The researchers found that of the 57,000 cases of early on-set dementia, i.e. before the age of 65, the majority (57%) were related to chronic heavy drinking.
Implement treatment for alcohol disorders
Following the study, the authors have suggested brief interventions for heavy drinking, screening, and treatment for alcohol use disorders should be implemented to reduce the alcohol-attributable burden of dementia.
Study co-author and director of the CAMH Institute for Mental Health Policy Research, Canada, Dr Jurgen Rehm said: "The findings indicate that heavy drinking and alcohol use disorders are the most important risk factors for dementia, and especially important for those types of dementia which start before age 65, and which lead to premature deaths.
"Alcohol-induced brain damage and dementia are preventable and known effective preventive and policy measures can make a dent into premature dementia deaths."
On average, life expectancy for those with alcohol use disorders is shortened by more than 20 years, and dementia is one of the leading causes of death for those afflicted.
What are other risk factors for onset dementia?
Alcohol use disorders were also associated with all other independent risk factors for dementia onset, including:
• Tobacco smoking;
• High blood pressure;
• Diabetes;
• Lower education;
• Depression; and
• Hearing loss.
This suggests that alcohol use disorders may contribute in many ways to the risk of dementia.
Recommended Related Articles