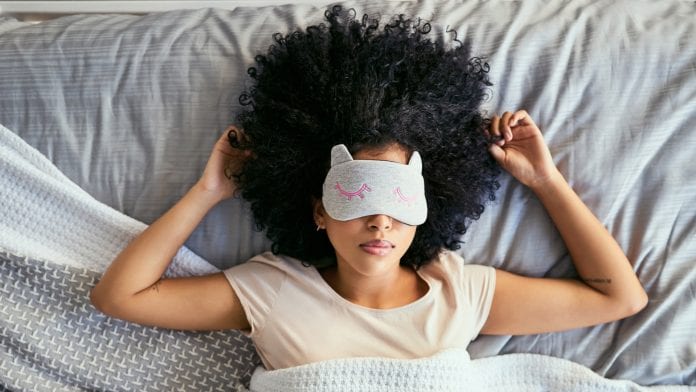 Sleep and other behavioural topics are growing within Alzheimer's disease research, according to a new report released by Elsevier.
September is World Alzheimer's Month, and in light of this, a new Elsevier report charts global trends in Alzheimer's research. Here the report finds amyloid-focused research is still predominant, while focus on behavioural topics including sleep gain momentum.
World Alzheimer's Month
To coincide with World Alzheimer's Month, Elsevier analysed Alzheimer's research published since the 1970s offering a comprehensive view of the landscape of Alzheimer's research worldwide for the past 50 years.
The study reveals that behavioural topics such as sleep is an important and emerging topic for Alzheimer's research; scientists exploring this connection are developing new theories on the early warning signs of this disease, which could help interrupt its progression.
The prominence of research on the relationship between sleep and Alzheimer's is growing alongside interest in dominant topics such as the amyloid-β protein. Other prominent behavioural research topics include learning and gait.
Sleep and Alzheimer's
"Using our research analytics platform SciVal, which computes granular bibliometric analyses from Scopus data, we're able to drill down deep into sometimes hidden clusters of citation activity within Alzheimer's research," said Maria de Kleijn, SVP, Elsevier Analytical Services.
"Although the portion of papers that focus on the relationship between sleep and Alzheimer's is relatively small, citation activity within that cluster tells us that it could be where research is heading in the future."
Findings also show that among the research that mentions sex or gender terms for human subjects, the number of publications mentioning a single sex has a small discrepancy – 30% mention males exclusively; 26% mention females exclusively; and 44% of studies on humans mention both sexes.
In contrast, based on animal models, more Alzheimer's research is conducted using male subjects rather than female subjects: male subjects were included in 87% of the studies and used exclusively in 62%; whereas female subjects were included in only 37% of the studies and used exclusively in just 14%.
Molecular mechanisms and human subjects
The report also identified two main clusters of Alzheimer's research: one related to the molecular mechanisms involved in generating toxic entities in cells; and the other related to research with human subjects, specifically, clinical research, epidemiology and population health research.
These two clusters are not linked by any terms, which suggests there are no major bodies of research connecting this basic science and research involving humans at this time.
"It is particularly interesting to see that the field is quite split into two separate fields with few mechanistic studies utilising human subjects. I think this is probably changing with MRI of living patients and brain tissue use (electron microscopy examination of post-mortem brain)," said Louise Serpell, Professor of Biochemistry at the University of Sussex.
"The use of pluripotent stem cells may help to bridge the gap between living human studies and biochemical and neuroscience mechanistic studies."
Recommended Related Articles