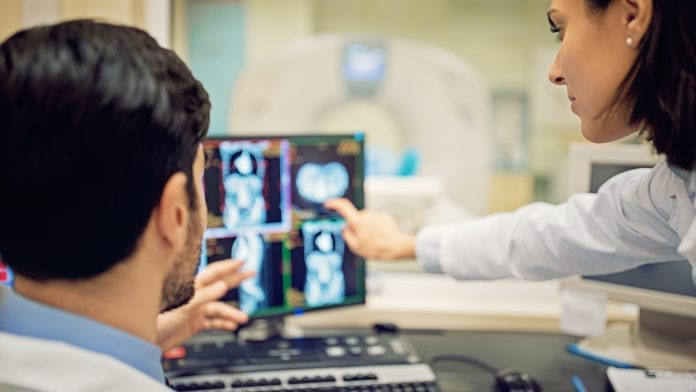 According to the UN data of World Population Prospects, the number of people over 65 is steadily increasing, but did you know that as a result of this the home healthcare market is expected to grow?
A recent study conducted by Research and Markets found that the home healthcare market is expected to grow with a CAGR of 12.5% by 2025, with the major attributing factor being a sharp rise in the elderly population.
The 'Home Healthcare Market – Growth, Trends, and Forecast (2020 – 2025)' report created by Research and Markets explores the key market trends, segments and competitive landscape.
An increase in the elderly population
The United Nations (UN) data of World Population Prospects for the year 2019 highlighted that the world's population is expected to increase by two billion persons in the next 30 years, from 7.7 billion currently to 9.7 billion in 2050, and with this the world's ageing population is growing too.
Due to increasing life expectancy and falling fertility levels, the UN explained that for the first time in history, individuals aged 65 or above outnumbered children under five years of age globally. Moreover, by 2050, one in six people in the world will be over the age of 65 (16%), up from one in 11 in 2019 (9%).
With the rise of the elderly population, Research and Markets has forecasted that there will be a higher demand for the market, therefore fuelling the global home healthcare market.
Market trends in the home healthcare market
The home healthcare market is somewhat competitive and consists of several major players. Many companies are expanding their market position by adopting various strategies such as mergers and acquisitions, research collaborations with other companies to launch innovative products and consolidate their market positions across the globe.
Due to a rise in prevalence of chronic disorders such as infectious diseases, diabetes, arthritis, cardiopulmonary and cardiovascular diseases, which require continuous monitoring for the efficient treatment, the diagnostic segment is expected to account for the largest revenue over the forecast period. The diagnostic equipment segment is expected to hold the largest market share in the home healthcare market.
Also, the rise in technological advancements in the recent years has resulted in the launch of new products for self-monitoring, such as multi parameter diagnostic monitors, home pregnancy and fertility kits. This is creating a high demand for such diagnostic equipment driving the market revenue over the forecast period.
Do you want the latest news and updates from Health Europa? Click here to subscribe to all the latest updates, and stay connected with us here.