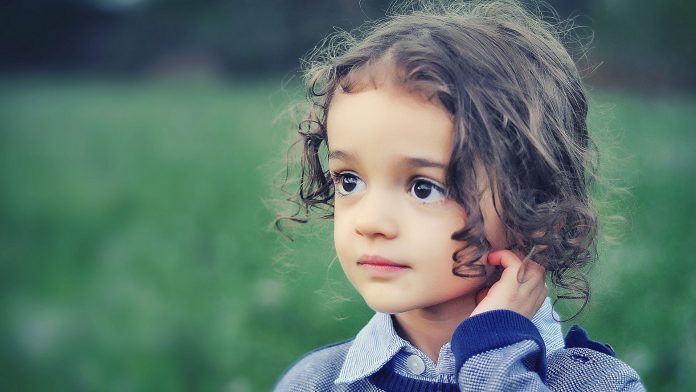 Researchers at the University of Warwick, UK, have developed new tests to help indicate autism in children which monitors changes in the blood and urine.
Following international research the academic team believes that the new tests – which will search for damage to proteins, a key indicator of diagnosing autism in children – are the first of their kind.
The tests could lead to an earlier detection of autism spectrum disorders (ASD), and children with autism could consequently be given appropriate treatment much earlier in life.
How do you define ASDs?
ASDs are defined as developmental disorders mainly affecting social interaction and can include a wide spectrum of behavioural problems.
These problems include:
• Speech disturbances;
• Hyperactivity;
• Anxiety;
• Repetitive and/or compulsive behaviour; and
• Difficulty to adapt to new environments, some with or without cognitive impairment.
Due to the vast range of ASD symptoms, diagnosis can be difficult and uncertain, particularly during the early stages of development.
'Earlier diagnosis and intervention'
The team was led by Dr Naila Rabbani, reader of experimental systems biology at the University of Warwick, who said: "Our discovery could lead to earlier diagnosis and intervention.
"We hope the tests will also reveal new causative factors. With further testing we may reveal specific plasma and urinary profiles or 'fingerprints' of compounds with damaging modifications. This may help us improve the diagnosis of ASD and point the way to new causes of ASD."
The team found a link between ASDs and damage to proteins in blood plasma by oxidation and glycation, processes where reactive oxygen species (ROS) and sugar molecules spontaneously modify proteins.
They found the most reliable of the tests they developed was examining protein in blood plasma where, when tested, children with ASD were found to have higher levels of the oxidation marker dityrosine (DT) and certain sugar-modified compounds called 'advanced glycation end products' (AGEs).
Discovering new causes of ASDs
30-35% of cases of ASD have been found to have a genetic cause, while the remaining 65-70% of cases are thought to be caused by a combination of environmental factors, rare genetic variants and multiple mutations.
However, the research team believes that the new tests could reveal yet to be identified causes of ASDs.
The research also confirmed the previously held belief that mutations of amino acid transporters are a genetic variant associated with ASD.
The paper, 'Advanced glycation endproducts, dityrosine, and arginine transporter dysfunction in autism-a source of biomarkers for clinical diagnosis', was published in Molecular Autism.