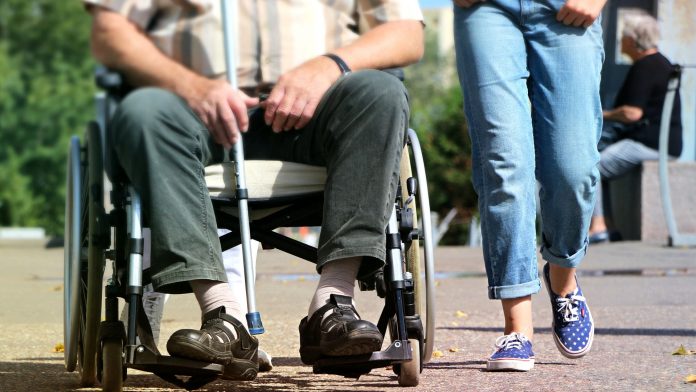 The National Institute for Heath and Care Excellence (NICE) has announced its recommendation of Biogen's Avonex® (interferon beta-1a), which is used as an option for treating relapsing-remitting multiple sclerosis (MS).
The reappraisal of the multiple sclerosis drug comes after the landmark Risk Sharing Scheme came to an end, which is when NICE began the appraisal of treatments, including interferon beta-1a, Extavia (interferon beta-1b), glatiramer acetate and Betaferon (interferon beta-1b).
In December 2017, NICE provided proposed guidance to recommend only one treatment option, Extavia, for use on the NHS.
Today, NICE has reversed that decision and recommended Avonex and glatiramer acetate alongside Extavia. This recommendation states that the treatments must be provided with the discounts agreed in the patient access schemes.
Recognising patient choice
Terry O'Regan, managing director and vice-president of Biogen UK and Ireland, said: "We are pleased that the need for patient choice has been recognised in the final appraisal determination by NICE after we presented a thorough case demonstrating that Avonex is indeed an appropriate use of NHS resources.
"Multiple sclerosis is a heterogeneous condition, and many factors need to be considered when evaluating appropriate treatment options for patients, including administration methods, adverse event profiles, and availability of patient support programmes."
About multiple sclerosis
MS is a neurological condition which affects the nerves in different parts of the body. It can develop when a person's immune system isn't working correctly.
There are three main types of MS according to the MS Society website:
Relapsing MS – People have distinct attacks of symptoms which then fade away either partially or completely. Around 85% of MS patients are diagnosed with this;
Secondary progressive MS – Those with relapsing MS go on to develop secondary progressive MS, meaning they have a build-up of disability; and
Primary progressive MS – This affects around 10-15% of people diagnosed with the condition. Symptoms get progressively worse over time rather than having sudden attacks.