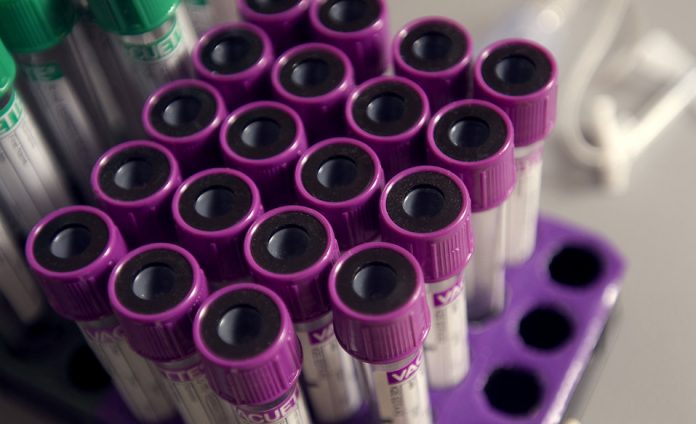 Survival rates for skin cancer patients could be significantly improved thanks to an 'early warning' blood test which provides a simple way of detecting if the disease is about to return.
Following research by the Cancer Research UK Manchester Institute, UK, patients have shown to be more likely to see disease return if cancer-linked genetic material was detectable in the blood.
The researchers found a way to test blood for circulation tumour DNA by looking at two genes associated with malignant melanoma.
Professor Richard Marais, director of the Cancer Research UK Manchester Institute, who led the research, said: "For some patients with advanced melanoma, their cancer will eventually return. We have no accurate tests to predict who these patients will be, so our findings are really encouraging."
Professor Karen Vousden, chief scientist at Cancer Research UK, added: "Being able to develop an early warning system that will predict if a cancer will return could make a real difference to patients."
Harmful mutations in the genes BRAF and NRAS occur in 70% of malignant melanoma cases and the study found patients whose blood tested positive for these genes were much more likely to see the cancer return within a year of surgery.