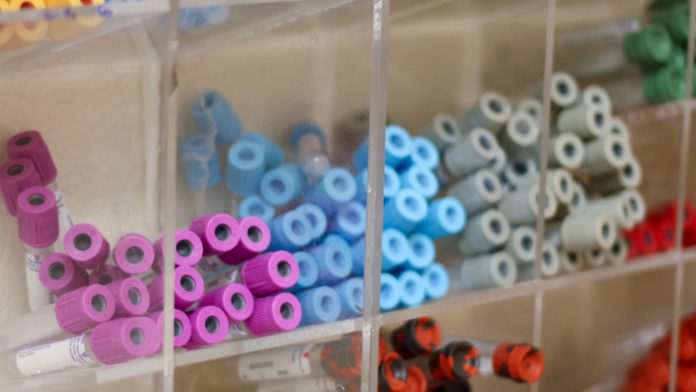 A pioneering blood testing biomarker technology has been recognised as one of the health innovations of the year by the Health Awards 2018.
The new service, developed by Nightingale Health, provides health data from biomarker analysis to leading academic research institutions, and will soon offer more personalised guidance for patients in order to aid clinicians. It uses nuclear magnetic resonance-based biomarker analysis, and aims to reduce the burden of cardiovascular disease and diabetes. The company estimates that these diseases account for global healthcare costs of $1.6tr (~€1.28tr) annually.
The next stage of the technology will see Nightingale fully integrate the service into healthcare systems so that patients can follow up on their own health. This will enable preventative healthcare for chronic diseases, such as diabetes or cardiovascular disease.
The Health Awards and Foresight Forum is an annual event which recognises the foremost contributors, decision makers, innovators and achievements in the Finnish health industry. This year's ceremony was held on 25th January. For its innovation, Nightingale was awarded €5,000 in prize money.
How did the company respond?
The company declared it would allocate its prize money towards the creation of a science magazine for children. Its intention is to instil 'the next generation of budding innovators with a passion for medicine, science and technology', the company announced in a statement.
Teema Suna, founder of Nightingale Health, welcomed the announcement that his technology had been award. He said: "We are honoured to receive this award and industry support, as we continue to make strides towards bringing our service to healthcare systems globally".
He added that the technology had the potential to improve healthcare: "We believe that our technology will provide better tools for the prevention of chronic diseases in primary care. Solving the prevailing issues in healthcare today, requires the development of cutting-edge innovations and the courage to take advantage of the possibilities they bring."