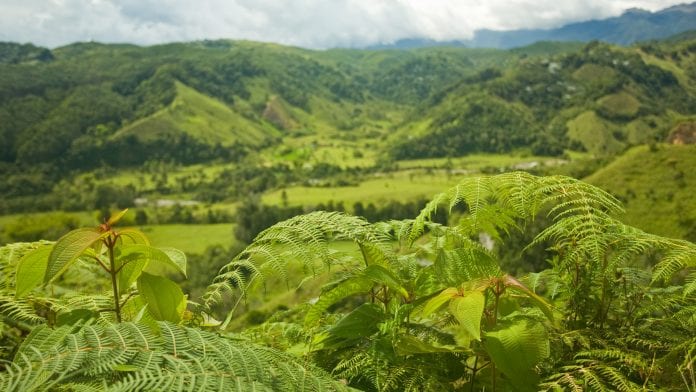 Did you know Blue Dream Industries, the cannabis consulting company, has multiple cannabis licences for sale? Could this be the perfect way to connect optimal opportunities?
In just a few years, Blue Dream Industries has become the first cannabis company to have offices on almost every continent, and with their vast network across the market, Blue Dream Industries now have cannabis licences and land available to purchase in Colombia.
Cannabis licenses for sale
The progress and evolution of the company is under the dynamism of Colombian regulations which is respected and abided – this in turn assures the commitment and responsibility Blue Dream Industries has to meet the nascent industry.
To not only connect optimal opportunities in the cannabis industry and maximise their scope, the company now have multiple cannabis licences for sale in Colombia.
Did you know, that in Colombia, unlike the USA, you can actually own the rights to the genetics of cannabis strains, for the right investor(s) in your respective networks?
A brief overview of the licences
Blue Dream Industries have acquired 20 hectares of land and a licence for cannabis cultivation in Colombia, details of the licences available for sale below:
Resolution 2018 of the Ministry of Health and Social Protection. By which is granted the licence to manufacture cannabis derivatives;
Resolution 2018 by which an ex officio registration is made with the National Narcotics Fund;
Resolution 2018 of the Ministry of Justice and Law. The licence that allows the development of psychoactive cannabis crops; and
Seed source licence.
Do you want to know more about the licences Blue Dream Industries have to offer? Click here to find out more: https://bluedreamindustriesllc.com/ 
About Blue Dream Industries
Blue Dream Industries has many industry professionals, businessmen, & women in their network that make themselves available to those looking to jump into the cannabis industry, establish further points of opportunity, or get funded.
The company utilises their network, experience, and know-how for the benefit of their clients. Blue Dream Industries understands the brands of their clients inside and out to create bespoke campaigns that bring the brand story to life, engage with consumers and inspire the media.