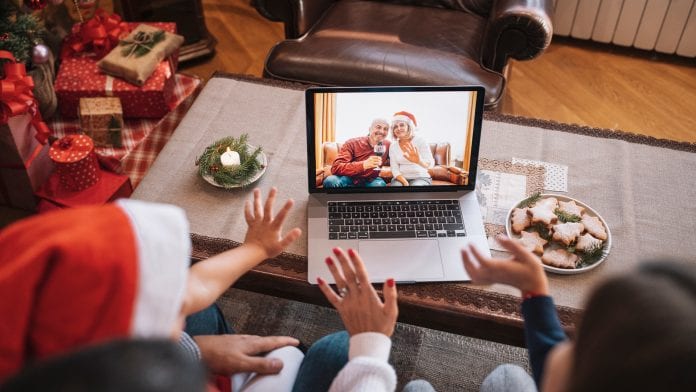 The British Medical Journal (BMJ) and the Health Service Journal (HSJ) have stated that the new COVID-19 Christmas rules will overwhelm the NHS.
In order to protect the NHS this Christmas, the government should reverse its decision to allow household mixing and instead extend the tiers over the five-day Christmas period, argue experts at The BMJ and the HSJ.
Restrictions should not be lifted over Christmas, they say, and add that the UK should follow the more cautious examples of Germany, Italy, and the Netherlands.
The joint editorial has been written by Fiona Godlee, editor in chief at The BMJ and Alastair McLellan, editor at the HSJ in a joint editorial.
Staying safe this Christmas
The editors have said that, with current restrictions failing to control the virus, hospitals in England will have just short of 19,000 COVID-19 patients on New Year's Eve – the same as the 18,974 peak of the first wave on 12 April.
The editors have said that the government "is about to blunder into another major error that will cost many lives," warning that "if our political leaders fail to take swift and decisive action, they can no longer claim to be protecting the NHS."
In the editorial, they highlight that the government was not fast enough to introduce restrictions early this year when the first wave of the pandemic hit in the spring, and again in the autumn, and that the Christmas relaxation of restrictions will contribute to rising numbers of cases – putting extra pressure on the NHS as it deals with winter strains on services.
Public responsibility
Members of the public are being urged to help reduce the impact of a possible third wave by staying safe over winter and not dropping their guard when the restrictions lift for five days over the Christmas period.
They write: 'Members of the public can and should mitigate the effect of the third wave by being as careful as possible over the next few months. But many will see the lifting of restrictions over Christmas as permission to drop their guard. The government was too slow to introduce restrictions in the spring and again in the autumn.
'It should now reverse its rash decision to allow household mixing and instead, extend the tiers over the five-day Christmas period. In order to bring numbers down in advance of a likely third wave, it should also review and strengthen the tier structure, which has failed to suppress rates of infection and hospital admission.'