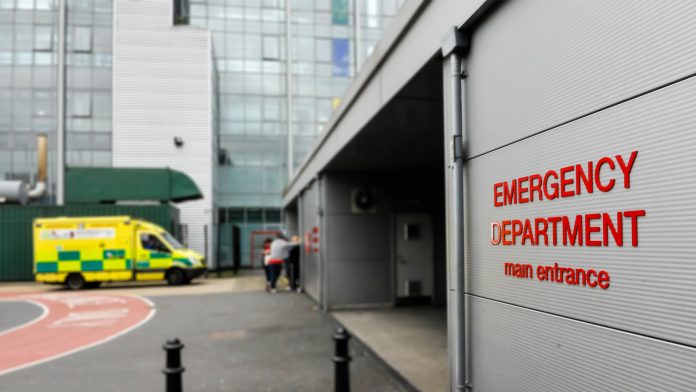 Johnson has made "hospital upgrades" a focus in his first speech as PM and "ensuring the money for the NHS really does get the frontline" – does this mean hospital services will be enhanced?
Earlier this week, Boris Johnson won the UK Conservative party's leadership election, and here he made his debut speech as Prime Minister outside Number 10 Downing Street on Wednesday afternoon, with a focus on hospital services and highlighting funding allocations to the NHS to receive priority.
Will healthcare and hospital services get an upgrade?
Boris Johnson said in Downing Street: "We start this week with 20 new hospital upgrades." Although when these upgrades are to be scheduled are not yet clear. He added that the government would focus on "ensuring the money for the NHS really does get the frontline", with reference to the NHS revenue funding boost the government committed last year; and said it would reduce GP waiting times.
"My job is to make sure you don't have to wait three weeks to see your GP" said Johnson. The latest data for England shows that one in ten people wait over three weeks for a GP appointment, although this data does not tell us how many of those individuals did so because they could not get an earlier appointment.
The GP Patient Survey for England explains more about whether people get appointments when they want, but it is not detailed enough to say how many must wait three weeks. In 2019, 11% of patients said they 'never or almost never' speak to their preferred GP when they would like to, with another 41% saying they succeed 'some of the time'.
"Fix the crisis for social care once and for all"
Johnson also said: "We will fix the crisis for social care once and for all with a plan we have prepared."
ITV political editor Robert Peston reported: "A senior Vote Leave source tells me to expect 'big NHS rebuilding programme very fast… Our team was deadly serious about the NHS and with Brexit it will be their top priority to get cash to frontline starting immediately."