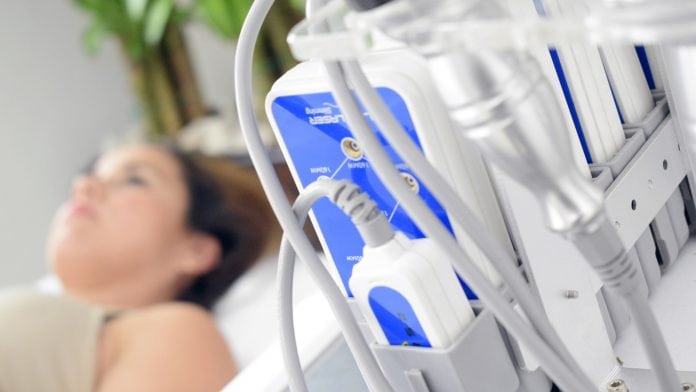 According a to report conducted by Breast Cancer Now, the number of breast cancer deaths, though currently decreasing, will start to increase by 2022.
Right now, the survival rates of those suffering from the chronic disease seem to be steadily improving, however the projected increase in breast cancer deaths is largely due to people living much longer.
Rising growth in survival rates
The number of breast cancer deaths in the UK is predicted to increase by 2022, and many years of improvement could be lost due to variation in waiting times, screening and care.
Growth in survival is increasing, which may seem like a positive, however NHS funding for cancer services has not been able to keep up with the rapidly increasing number of cases, according to a report by charity Breast Cancer Now.
It is vital for the government to act now to save thousands of lives by backing preventative services and smoothing out the variation between NHS areas that have the best and worst survival rates.
Although breast cancer deaths have decreased since 1989, nevertheless, currently 11,500 people will lose their life to the disease, which is out of nearly 55,000 new diagnoses.
There could be as many as 11,876 deaths a year by 2033 without action.
Breast Cancer Now is issuing its warning now to ensure health service officials and ministers recognise the pressing demand while drawing up the NHS 10 Year Plan.
Due to the UK's gradually ageing population, deaths are set to rise, however the charity says that 23% of cases are preventable if the government can halt a growing obesity crisis, harmful drinking and physical inactivity.
Breast cancer prevention could save £2bn a year in England alone over the next decade, however public health budgets, which fund weight loss classes and smoking cessation, have fallen by 5% since 2014 and are due to have further cuts.