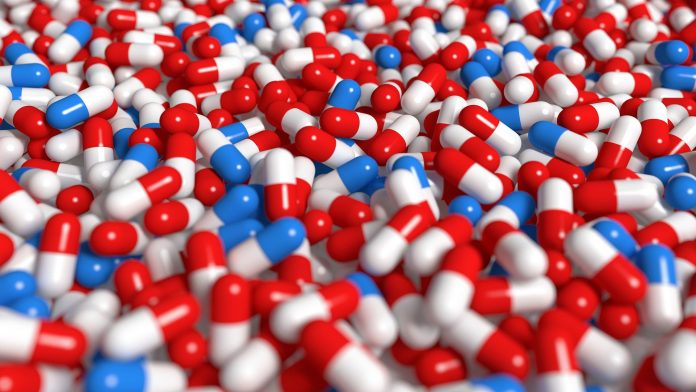 The impact of Brexit could cause major delays in the supply of medicines to patients across Europe, according to a briefing paper from the Brexit Health Alliance.
The paper, titled 'Brexit and the impact on patient access to medicine and medical technologies' and published today, calls on both the UK and EU to put patients first.
It warns that unless a deal can be reached, medicines and medical technologies could be delayed or, in extreme cases, become unavailable to patients.
Medicine at risk of 'no deal' scenario
In one example mentioned in the paper, the alliance warns that up to 120,000 prostate cancer patients throughout Europe could be affected if a decision can't be reached on future co-operation between the UK and the EU on regulation and trade of medicines and medical devices.
A prostate cancer medicine made in the UK and used in 80 countries in Europe is one of the many at risk of supply disruption from a 'no deal' scenario.
How will Brexit impact research?
Another area at risk due to Brexit is the future of research into new medicines and medical technologies. There are around 750 UK-led clinical trials including multiple EU member states that could be at risk if no plans are in place to manage the trials with European partners after March 2019.
Niall Dickson, co-chair of the Brexit Health Alliance, said: "It is critical that UK and EU patients do not lose out on the best treatments and medical devices as the UK leaves the EU.
"We want to make sure that patients continue to benefit from early access to new health technologies and cutting-edge medicines, and that includes being able to take part in international clinical trials.
"This can be achieved if will is there – what patients need is maximum co-operation and alignment between the EU and the UK on the regulation of medicines and medical devices and we very much welcome the UK government's commitment to close collaboration with our European partners.
"Let's put patients first – both the UK government and European Commission must make this co-operation a priority in the interests of UK and EU patients."
Who are the Brexit Health Alliance?
The Brexit Health Alliance brings together medical research, industry, NHS, patients and public health organisations to safeguard the interests of patients and the healthcare and research they rely on.
Recommended Related Articles