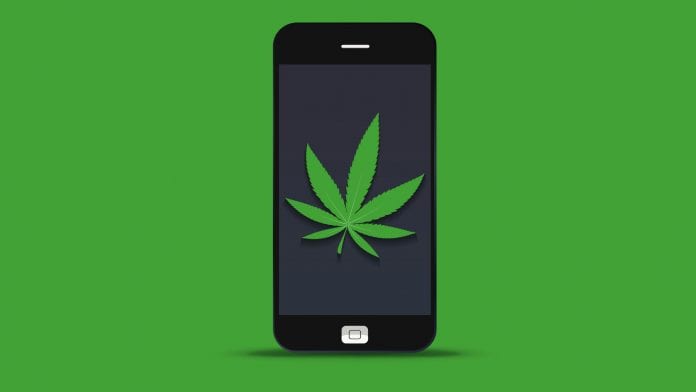 Budworkz is seeking investment to launch the app that aims to help connect employers in the cannabis industry with employees seeking gainful employment in the field.
This new app for cannabis industry jobs wants to help usher the cannabis industry into the 21st century and to assist cannabis firms with crucial growth as they cast off into the unknowns of building a business in the 'Information Age'.
There are several pressing problems facing employers in the cannabis industry, most pressing of which are connecting job seekers in this new, and always online world that industries operate in. The cannabis industry needs to capitalise on the existing labour market in order to ensure its consistent growth in this era of patchwork legalisation and regulation.
It can be difficult for employers to find employees with the right experience in their area and for job seekers alike to find jobs that are suited to their skills in a yet to mature market. Budworkz wants to close the gap between the right cannabis industry jobs and the right people.
The growing cannabis market
No market has changed so rapidly in the 21st century as the electronic industry – from the standard desktop to the first smartphone released by Apple.
The new employment app for cannabis industry job seekers was developed to take advantage of the new and burgeoning digital frontier in the electronic industry and use it to the cannabis industry's benefit.
Budworkz developed a coherent and sound market strategy to take advantage of the meteoric rise of both smartphone users and in-app purchases in recent years, an area of huge growth and potential for the cannabis industry.
Budworkz is developed to be forward-facing and will meet these new and exciting challenges head-on. It will also focus on being customer-intuitive and easy to use, whether you are a hiring manager at a firm in the cannabis industry or a worker trying to break into the industry.
Both employers and employees can create an account on the app and can be connected to potential work colleagues in their area via geolocation. The team at Budworkz want to ensure that through its app a business's success is ensured.