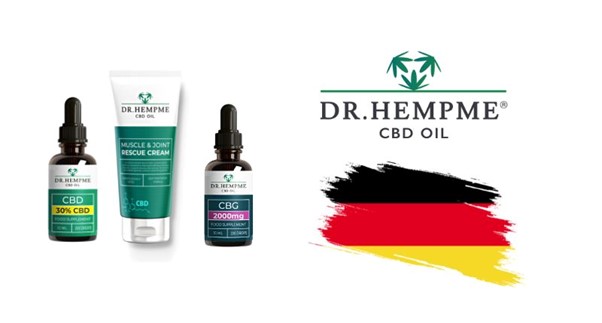 Learn everything you need to know about using and purchasing CBD oil in Germany from industry expert, Dr. Hemp Me.
Germany has been one of the most progressive countries when it comes to the production and consumption of hemp and its derivatives. Over the past few years, the country has seen an increase in the number of people who are interested in buying CBD oil in Germany due to its numerous health benefits.
In this article, we will look at everything you need to know about buying CBD oil in Germany. We'll cover the legal status of CBD oil, the different types of products available, where to buy it, and how to find the best quality product. We'll also provide some tips on how to ensure that you are buying from a reputable source.
Whether you are looking for a product to improve your health or just to enjoy the natural goodness of hemp, this guide will provide all the information you need to make an informed purchase.
Where to buy CBD oil in Germany
The best place to buy cannabidiol (CBD) oil in Germany is from a reputable online retailer. There are several German-based online retailers that specialise in selling CBD products, including Dr. Hemp Me Germany.
We offer a wide variety of CBD products, from high-potency oil tinctures to edibles and even topical creams. Additionally, our products can be bought in varying concentrations and potencies to meet customer needs.
Another option is to buy CBD products from a local health food store.  Many health food stores in Germany carry CBD products that are made from hemp-derived CBD extract. The  downside of purchasing from a store like this is that staff may not be equipped with the right knowledge.
Overall, the best place to buy cannabidiol in Germany is from an online retailer that specialises in the sale of hemp products. These stores can answer any questions you may have regarding CBD, thanks to their expertise in the industry. It is important that all customers read the product labels carefully or check relevant lab test results to verify the THC content in the product you wish to buy.
The benefits of buying CBD oil online
Buying CBD oil online versus in-store is a personal choice that depends on a variety of factors. When purchasing CBD oil online, customers have access to a greater variety of products, can compare prices more easily, and may have access to more reliable customer service.
Shopping online also allows customers to read reviews, product descriptions, and third-party lab results before making a purchase. Moreover, online stores typically offer better deals than brick-and-mortar stores, making them ideal for those on a budget.
Thankfully Dr. Hemp Me Germany offers fast delivery in just one-two business days using a tracked courier service. The instant chat service on our website to chat instantly with a CBD expert if you need any assistance or questions answered.
Is CBD Oil Legal in Germany?
CBD oil is legal in Germany in 2023. In April 2017, the German Federal Institute for Drugs and Medical Devices (BfArM) approved the sale of cannabis products with less than 0.2% THC content.
This means that CBD oil containing less than 0.2% THC is legal to purchase and use in Germany, which is similar to the CBD laws in Croatia. However, it is important to note that there are some restrictions on the sale and possession of CBD oil in Germany.
For example, it is not available for sale in gas stations or convenience stores, and it must be purchased from a specialised store. In addition, the sale of CBD oil is subject to the German Narcotics Act, which requires that all CBD oil products be labelled with their THC content.
Since the legalisation of CBD oil in Germany in 2017, the use of CBD oil has become increasingly popular in the country. As more people become aware of the potential benefits of CBD oil, the demand is destined to increase yearly.
Benefits of adding CBD to your diet
The potential health benefits of adding CBD oil to your diet are varied. For starters, CBD oil is believed to act as a natural anti-inflammatory and may help reduce inflammation throughout the body. This can reduce joint pain and stiffness, as well as help with conditions such as fibromyalgia and chronic pain.
CBD products may also help to reduce anxiety and depression and provide relief from insomnia and other sleep issues. Adding cannabidiol to your diet may also help to improve heart health. It is believed to reduce bad cholesterol and may help to lower blood pressure.
Finally, CBD oil has also been studied for its potential to reduce the risk of certain neurological disorders, such as Alzheimer's disease and Parkinson's disease. Studies have suggested that CBD oil may help to reduce the risk of these disorders and may even help to slow their progression as CBD supports the work of the body's endocannabinoid system.
In summary,  adding CBD oil to your diet can provide numerous health benefits. However, It is important to note that more research is needed to fully understand the potential health benefits of CBD oil. It is also important to consult with your doctor or pharmacist before taking a new dietary supplement if you are taking daily prescribed medication.
Tips for beginners
Start with a low dose: When taking CBD oil for the first time, it is important to start with a low dose and gradually increase it over time. This will allow your body to become accustomed to the effects of CBD and will reduce the risk of any potential side effects.
Select quality CBD oil: Look for a reputable brand that offers third-party lab results to verify the quality of their products. Additionally, make sure the CBD oil is made from organic hemp, free of any solvents or pesticides.
Consider your method of delivery: There are various ways to take CBD oil, including capsules, tinctures, edibles, and topical creams. Consider which method is best for you, as each one has its own unique benefits and drawbacks.
Contributor Details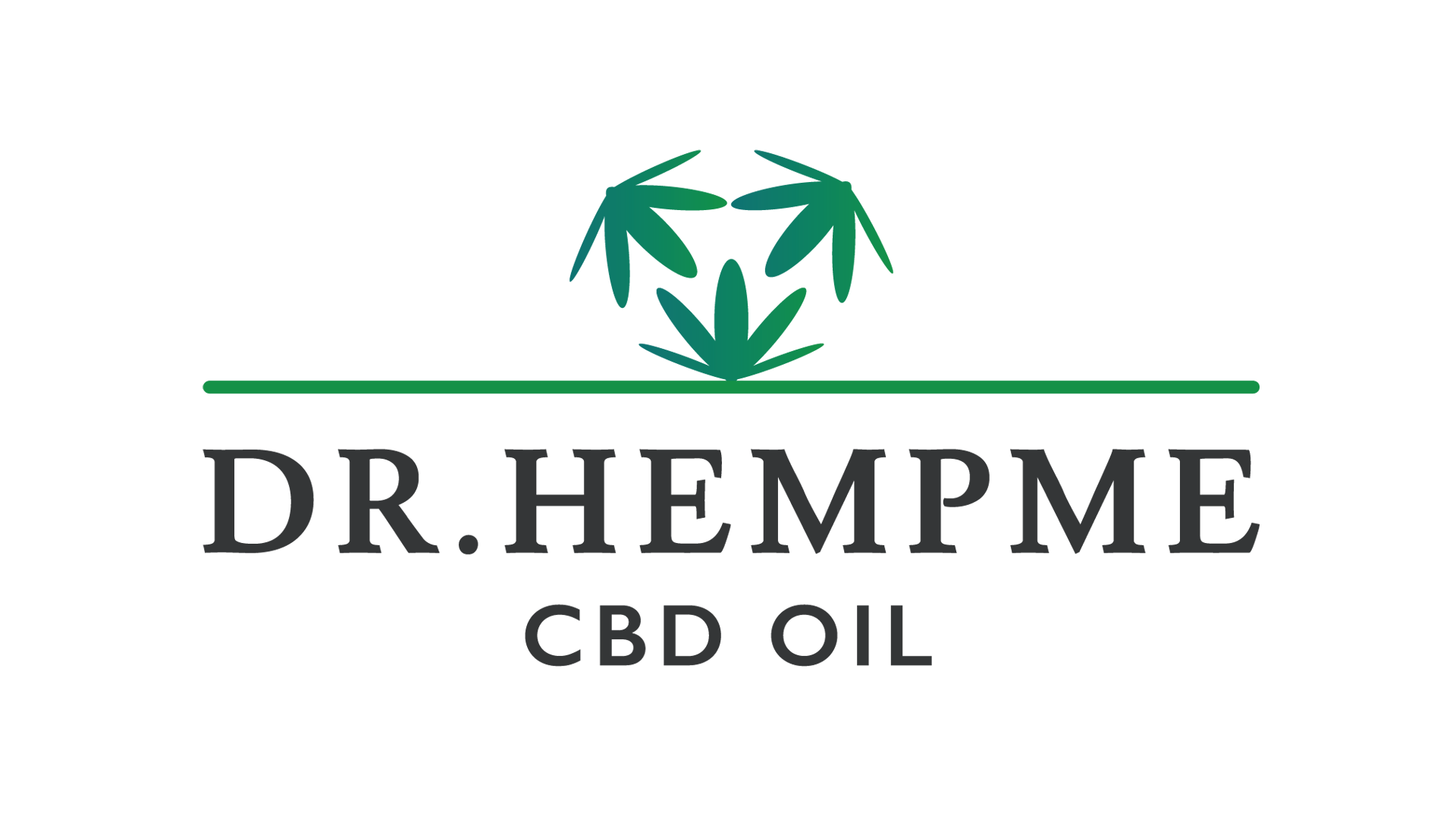 Recommended Related Articles