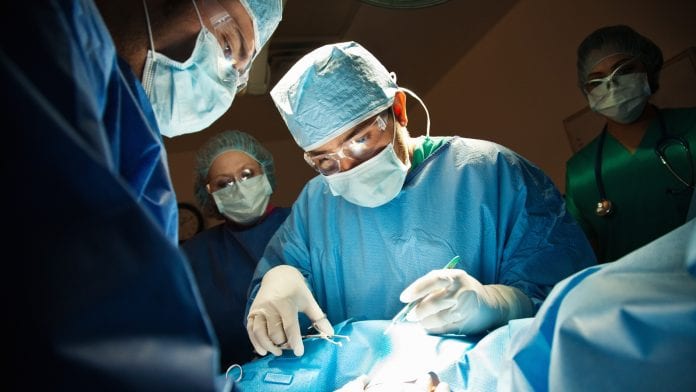 First ever guidelines created regarding non-clinical interventions designed to reduce worldwide increase in caesarean section rates.
The World Health Organization (WHO) has designed new guidelines aiming to lower the high levels of unnecessary caesarean section rates.
What do you know about caesarean section rates?
A caesarean is essentially a surgical procedure that, when undertaken for medical reasons, can save the life of a woman and her baby. However, according to WHO, many caesarean sections are undertaken unnecessarily, which in the short and long-term can put the lives and well-being of women and their babies at risk.
The rates of caesarean sections have been progressively increasing worldwide, all of which lacking any particular benefit to the health of the women or infant.
Recognising the urgent need to address the unprecedented rise in these rates, WHO have published new guidelines regarding non-clinical interventions specifically designed to reduce needless caesarean sections.
What does the guideline entail?
The new guideline cohesively incorporates the views, fears and beliefs of both women and health professionals about caesarean sections.
Furthermore, the document reflects on the complex dynamics and limitations of health systems and organisations and relationships between women, health professionals and organisation of health care services.
Below are the key recommendations:
Educational interventions for women and families to support meaningful conversations with providers and informed decision-making on the mode of delivery (i.e. childbirth training workshops, relaxation training programmes, psychosocial couple-based prevention programmes, psychoeducation for those suffering with fear of pain or anxiety).
Utilising clinical guidelines, audits of caesarean sections, and timely feedback to health professionals about caesarean practices.
Requirement for second opinion for caesarean section indication at point of care in settings with adequate resources.
Some interventions aimed at health organisations are recommended only under rigorous research such as collaborative midwifery-obstetrician model of care or financial strategies.
The risks of high caesarean section rates
Short-term and long-term risks can extend many years beyond the actual delivery and affect not only the health of the woman and child but also increases the risk of issues occurring during future pregnancies.
Such risks are higher for those who are in regions that have low resources. Moreover, the unnecessary high caesarean section rates, take away resources from other essential health services.