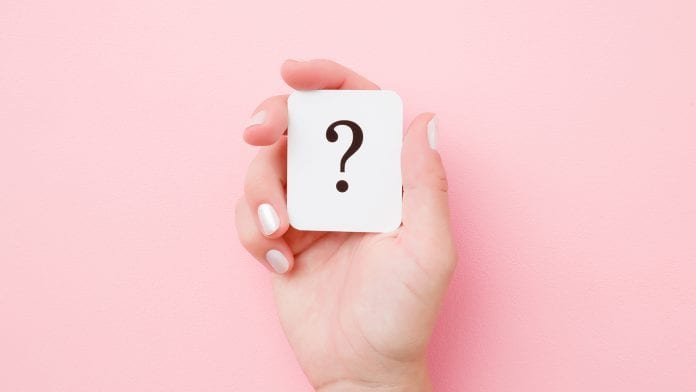 On International Women's Day, the UK government is encouraging women to share their experiences of the health and care system in a bid to improve women's healthcare.
The 12-week call for evidence aims to better understand women's experiences of the health and care system to help inform a new Women's Health Strategy. It has been designed to be user friendly and quick to complete, as well as being easily accessible from people's mobiles.
People who live with and care for women, organisations with experience of providing services for women, and those with expertise in women's health are also encouraged to share their views.
Matt Hancock, Health and Social Care Secretary, said: "The healthcare system needs to work for everyone, and we must address inequalities which exist within it. Improving women's health, especially at older ages, is critical for a fair health and care system in the future.
"Our new Women's Health Strategy will be a much-needed step forward to improve the health and wellbeing of women across the country. To build this strategy, we need to hear from those who it directly impacts. I urge all women, and those who have experiences or expertise in women's health, to come forward and share their views with us to inform the future of this important strategy."
Improving women's care in the UK
Women on average spend less of their life in good health compared with men, despite living longer, and less is known about conditions that only affect women, including common gynaecological conditions which can have severe impacts on health and wellbeing, but for which there is currently little treatment. One example of this is endometriosis – with many women waiting up to eight years for a diagnosis.
Further evidence suggests that the impact of female-specific health conditions, such as heavy menstrual bleeding, endometriosis, pregnancy-related issues, and menopause, on women's lives are often overlooked. Studies also suggest that gender biases in clinical trials and research are contributing to worse health outcomes for women. In order to improve this situation, high-quality research is needed to deliver improvements.
Nadine Dorries, Minister for Women's Health, said: "Women's experiences of health care can vary and we want to ensure women are able to access the treatment and services they need. It's crucial women's voices are at the front and centre of this strategy so we understand their experiences and how to improve their outcomes. I urge every woman, and anyone who cares for women, to feed into this call for evidence and help shape the future of women's health."
Understanding the health system
Women of all ages and backgrounds are being urged to respond to the call for evidence to help capture the varying health issues women experience over their lives and the significant differences between women in terms of access to services, the experience of services, and health outcomes.
The call is focusing on six core themes:
Placing women's voices at the centre of their health and care – how the health and care system engages with and listens to women at the individual level as well as at the system level
Improving the quality and accessibility of information and education on women's health
Ensuring the health and care system understands and is responsive to women's health and care needs across the life course
Maximising women's health in the workplace – improving understanding of how women's health issues can affect their workforce participation and outcomes, including menopause, musculoskeletal conditions, depression, or anxiety
Ensuring that research, evidence, and data support improvements in women's health – including driving participation in clinical trials
Understanding and responding to the impacts of COVID-19 on women's health
Minister for Equalities Kemi Badenoch said: "Women know best when it comes to their health, and every woman in this country should feel heard and respected when it comes to their health. We want women of every age, ethnicity, and sexuality, from every walk of life, to respond to our call for evidence so we can develop an ambitious strategy which puts their views at the centre."
Women face varying health issues over the course of their life – with the biggest causes of death for women ranging from suicide in adolescence, to breast cancer in middle age, and dementia in older age.