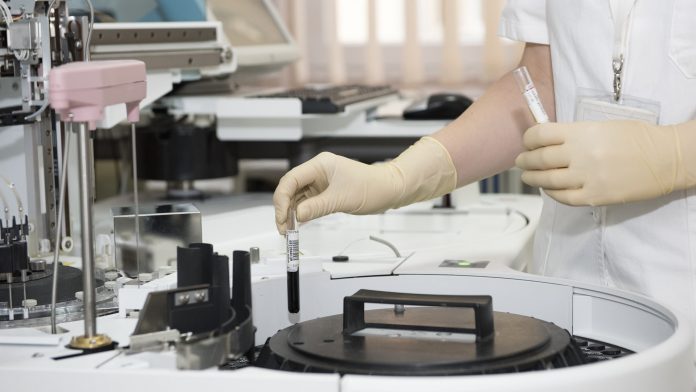 The Cancer Research UK Cambridge Centre has been named a comprehensive cancer centre of excellence by the European Academy of Cancer Sciences (EACS).
Cambridge is at the forefront of world-leading science and cutting-edge technology, making cancer research a strong point in the area. This means patients are benefitting from new ways to spot and treat the earliest signs of cancer.
Because of this, Cambridge has received the centre of excellence recognition and is seen as one of the top two cancer centres in Europe, alongside the Netherlands Cancer Institute.
"An enormous privilege"
Professor Carlos Caldas, director of the breast cancer programme and lead for European collaborations at the CRUK Cambridge Centre, said: "This new and prestigious designation by the EACS is for us an enormous privilege and also a responsibility.
"This designation only makes us even more focused in delivering outstanding clinical care for our patients underpinned by the world-class research programmes at the University and CRUK Cambridge Institute."
What work does the Cambridge centre do?
The Cancer Research UK Cambridge Centre is organised into 12 programmes with a focus on the most common and difficult-to-treat cancers.
Current interdisciplinary research themes ongoing in the centre are uniting the teams of physical, mathematical and biomedical scientists who are developing approaches to detect and treat cancer as early and accurately as possible.
What is the EACS?
Created in 2009, the European Academy of Cancer Sciences is an independent advisory body of eminent oncologists and cancer researchers. Science is at the core of its policies to reduce the death and suffering caused by cancer in Europe.
The EACS is highly regarded because it has spent several years developing a methodology for assessing how well cancer centres are conducting translational research.
Dr Anton Berns, chair of the EACS committee overseeing the process, said: "I was very impressed by [Cambridge's] capacity to bring together so many highly motivated talented scientists and clinicians in one ambitious synergistic endeavour.
"This is the type of setting that will make a difference for cancer patients and that is precisely why they are so deserving of this prestigious title. Clearly, an example for other institutions to follow."