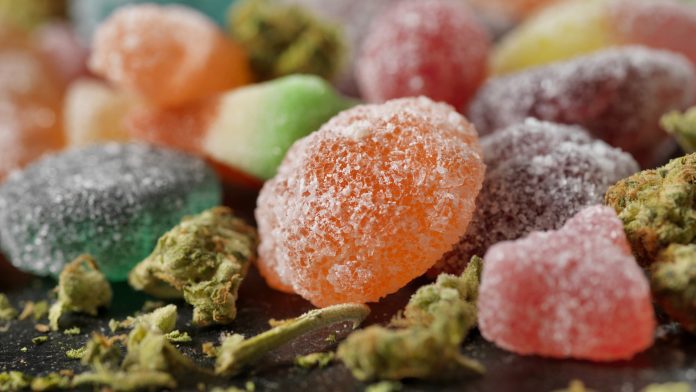 Are CBD gummies legal in Ireland? Where can you buy them? Dr. Hemp Me, CBD experts, outline everything you need to know.
Dr. Hemp Me is a Dublin-based CBD brand. Priding themselves on being transparent and trustworthy, their team of experts have outlined everything you need to know about the legality of CBD, where to purchase CBD gummies in Ireland and useful facts to get you started on your CBD journey.
Are CBD gummies Legal in Ireland?
Yes, they are. Whilst CBD is legal in Ireland, it remains important to note that CBD products are not regulated by the Irish Medicines Board (IMB). This means that there is no guarantee of their safety or efficacy. As a result, it is crucial to do your own research before purchasing CBD gummies or any other CBD product.
Can CBD products be sold in Ireland?
Any CBD products that contain less than 0.2% THC and are promoted as a food or dietary supplement are legal in Ireland. Most CBD edibles which come in a gummy form, are made using CBD isolate or broad-spectrum THC making them naturally THC free.
Where to Buy CBD gummies in Ireland?
Gummies or edibles are available in a range of concentrations. The concentration of CBD in a gummy is typically stated in milligrams (mg). For example, Dr. Hemp Me CBD Gummies contain 15mg of CBD per one. In total, the tub of supplements contains 900mg of CBD with 60 servings of gummies.
The dose of CBD you take will depend on a range of factors, including your weight, metabolism, and the severity of the condition you're treating. It's always best to start with a low concentration and increase as needed. Users can take one or two Dr. Hemp Me gummies daily as their supplement dose.
This brand offers a mix of fruity flavours in their edible supplement option, including kiwi, strawberry, lemon and orange. Dr. Hemp Me also offers next-day delivery across Ireland when your order is placed before 2.30 pm Monday to Friday. Uniquely, Dr. Hemp Me can provide all laboratory test results, and these are available online to view by any customer.
Are they sold over the counter?
Yes, many physical stores in Ireland sell CBD gummies over the counter, including pharmacies. As the phrase 'over the counter' suggests, you do not need a prescription to purchase such products as they are categorised as food supplements only. This means that the person selling you the product cannot make any claims regarding the potential health effects of the product, so it is always best to do some research of your own online first.
Quick facts about CBD gummies in Ireland:
CBD gummies are the most popular type of CBD edibles, accounting for 36.5% of the market.
The second most popular type of CBD edibles is CBD chocolates, accounting for 14.8% of the market.
CBD gummies are legal in Ireland.
The Irish market for CBD edibles is expected to grow to €32 million by 2025.
CBD edibles are most popular among Irish adults aged 25-34.
61% of Irish adults who have tried CBD edibles say they are effective.
Other common reasons for taking CBD edibles include anxiety relief, better sleep, and relaxation.
Contributor Details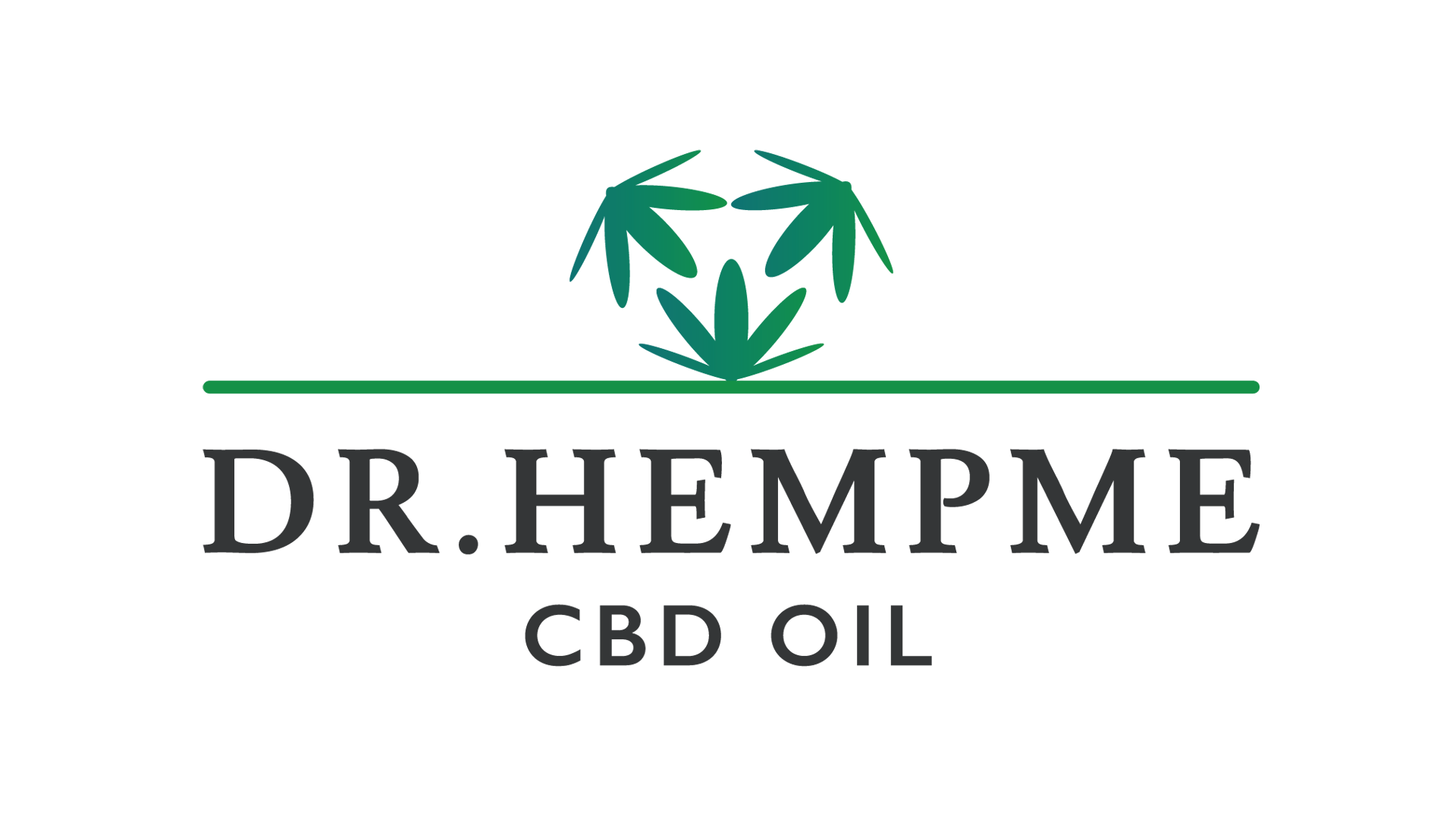 Recommended Related Articles