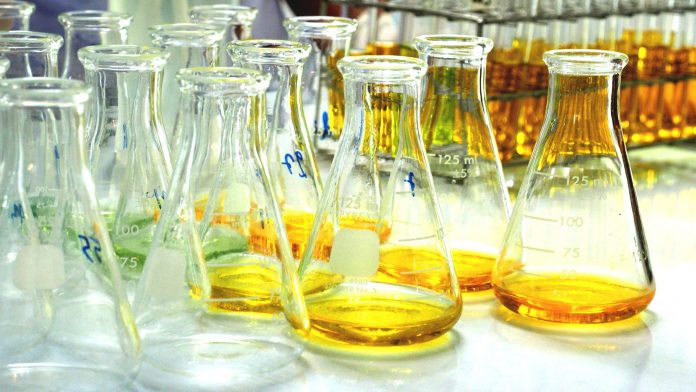 A major new study on bowel and stomach tumours has reported that replicating a patient's tumour in the lab to create mini tumours and treating them with cancer drugs could help doctors tell in advance which treatments are effective.
This intriguing technique involves growing so called mini tumours from biopsy samples and could result in the end of reliance on trial and error in selecting cancer treatments for patients who aren't predicted to respond to genetic tests.
In a joint effort, researchers at the Institute of Cancer Research, London, UK, and the Royal Marsden NHS foundation trust found testing mini tumours predicted whether a drug would work between 88% and 100% of the time.
They believe that each patient, before treatment is started, could have mini tumours grown up and tested for drug sensitivity, which will allow doctors to design each individual patient with a personalised regimen.
Growing the mini tumours
The researchers took biopsy samples from 71 patients with advanced bowel, gastro-oesophageal or bile duct cancers, whose tumours had metastasised round the body.
They then took the cells from the biopsy samples before the disease progressed and placed them inside a gel, so they were free to from a 3D shape.
A total of 55 established or new drugs were tested against the mini tumours and compared results to how the patient had responded in the clinic.
How effective was the test?
The result was positive, with 100% accuracy at identifying drugs that wouldn't work in patients, while it was also found that 88% of the time the drugs what would shrink a patient's tumour.
Across all patients, the original tumours and lab-grown tumours were 96% identical across 51 cancer-related genes.
Study leader Dr Nicola Valeri, Team Leader in Gastrointestinal Cancer Biology and Genomics at the ICR, and a Consultant Medical Oncologist at The Royal Marsden, said: "Once a cancer has spread round the body and stopped responding to standard treatments, we face a race against time to find patients a drug that might slow the cancer's progression and extend their lives.
"We found that recreating patients' tumours in the laboratory using this new technique gave us an extremely promising way to predict whether a drug would work for a patient.
"We were able to look in incredible detail at how tumours responded to drugs – including patterns of gene activity and mutation, and even how the cancer would evolve in response to treatment. We looked at tumours from patients with cancers of the digestive system, but the technique could be applied to a wide variety of cancer types.
"We need to further evaluate its potential in larger clinical studies, but it has the potential to help deliver truly personalised treatment – and avoid the reliance on trial and error for many patients when clinicians give them a new cancer drug."