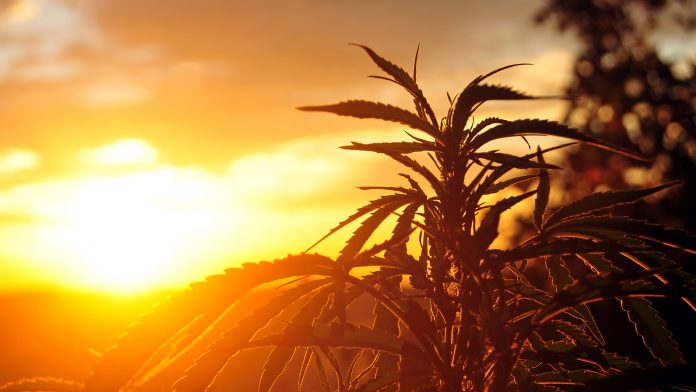 By the end of May this year, cannabis was prescribed at least once and was issued to 665 patients in the Czech Republic – read more about the boom of the cannabis industry.
According to the Drug Policy Department of the Office of the Government in cooperation with the Ministry of Health and the State Institute for Drug Control, the consumption of medicinal cannabis in the Czech Republic has grown exponentially in the past years and will continue to do so. Discover more about the rise of the cannabis industry below:
The high rise of the Czech cannabis industry
By the end of May this year, cannabis was prescribed at least once and issued to 665 patients in the country. The number of registered doctors for cannabis prescription has also multiplied, and almost 100 are currently prescribed for medicinal cannabis.
In 2018, 4,800 grams of medicinal cannabis was issued, almost four times more than what was issued in 2017. Since the beginning of this year, 5,347 grams of cannabis have been released for medical use.
Nearly 90% of the total amount of cannabis is currently being used to treat chronic intractable pain, followed by multiple sclerosis.
How will treatment be financed?
Cannabis treatment in the Czech Republic will be largely financed through public health insurance by next year. The Ministry of Health has proposed a 90% reimbursement from public health insurance on 30 grams of medical cannabis for one patient per month.
National Drug Policy Coordinator Jarmila Vedralova, explains further: "Increasing the availability of medical cannabis is an important step in public health, but it is really necessary to professionally control the correct prescription and compliance with the rules for the use of cannabis, that is, use of this substance, not to abuse it."
A recap of cannabis in the Czech Republic
For the Czech Republic, legalising cannabis came in April 2013. Since then, the country has slowly but steadily grown to make the cannabis plant available to patients who need it, despite the fact that quite substantial administrative and economic obstacles have also arisen.
Patients in the country can obtain cannabis medicine in pharmacies if they have a prescription from a certified doctor – and, indeed, if they can afford it, as medical cannabis is relatively expensive compared to the amount of welfare benefits received by typical medical cannabis patients.
Recommended Related Articles