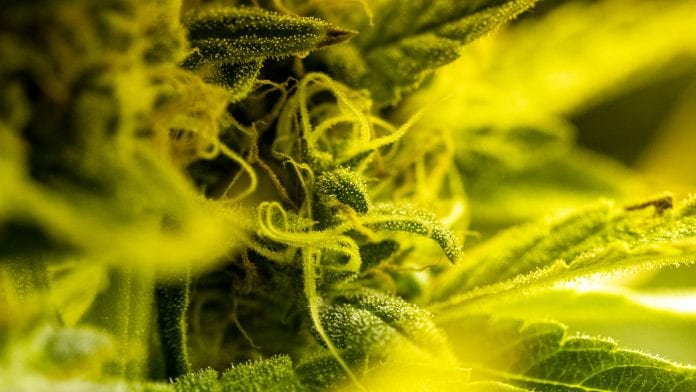 In their latest newsletter, ORCA outlines all the latest state rulings concerning cannabis legislation & regulation across the United States of America.
ORCA (Oregon Retailers of Cannabis Association) is a member supported non-profit trade association that lobbies and advocates on behalf of the cannabis industry. The association coordinates with their members to work together towards solutions that allow the industry to thrive while also promoting public safety. Their latest newsletter explains how meetings with legislators have been very successful, where most are beginning to understand that the current system of illicit market production available is unsustainable and how cannabis legislation & regulation across the states of America is slowly but surely improving.
The major focus of ORCA
ORCA has previously had a major focus on passing bills for numerous issues, below is a brief overview of a few of the topics taken from their report:
Automatic removal of cannabis convictions
Legal cannabis export
Ending employment discrimination for off-hours cannabis use.
Automatic removal for past cannabis offences
Automatic removal for past cannabis offences is essentially where there is a removal of past cannabis convictions and offences from records without requiring manual expunction procedure.
The proposal would essentially change the current system of expungement through an application system to a system that automatically reviews and expunges the appropriate past cannabis convictions from an individual's records without a need for an application.
This is similar to the new cannabis law in California and elsewhere, and what individuals are fighting for in Canada. This is important because the application process is expensive, time-consuming, and circuitous. As a result, many have not taken advantage of the opportunity.
Exporting surplus cannabis
Exporting surplus cannabis out-of-State permits the Governor to enter into inter-governmental agreements with other governments to export cannabis out-of-state.
There is general agreement that there needs to be form of cannabis legislation or pathway for cannabis to leave the state – and in so doing, can create tens of thousands of living-wage jobs.
Employment protections
Employment protections for off-hours cannabis use prohibits employers from not hiring or firing a candidate/employee for off-hours cannabis consumption.
ORCA argues that if Vancouver BC officers can consume cannabis safely during their off hours without fear of losing their job and their livelihood, then they believe the average worker in Oregon should be allowed to do so as well.
Recommended Related Articles