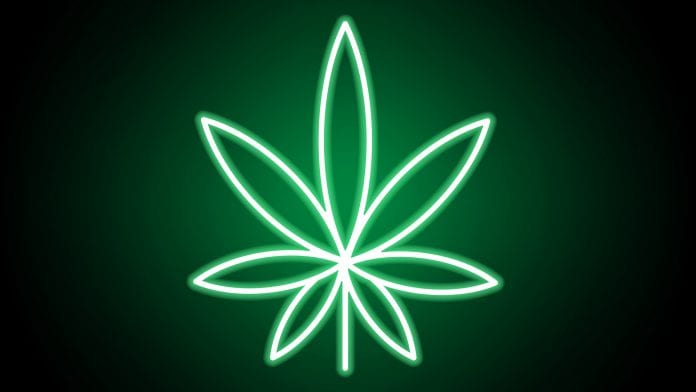 CanTera and OnixCann have welcomed a new vice president to join the company's executive team.
Jaime Ozi, former Country Manager of Spectrum Therapeutics, Canopy Growth's pharmaceutical division, is taking over as vice president of business and partner of the Brazilian healthtech-pharmaceutical for medicinal cannabis products.
OnixCann is a Brazilian pharmaceutical company for medical cannabis based products and CanTera is a digital healthcare platform. As executive Jaime has the role of directing the company's operations in Brazil and worldwide.
Extensive industry experience
Jaime Ozi is bringing with him his extensive three-year industry experience, having recently held the position of Country Manager at Spectrum Therapeutics, a Canopy Growth company, which is a world leader in the industry. There he was responsible for leading Brazilian growth and strategy as an essential part of the LATAM operation of Canopy Growth.
Jaime was previously an executive at Shell Brasil, CEO of Dinâmica, a leading distributor of parts and components for tractors and farm equipment, former president of the National Association of Auto Parts Distributors, and one of the founders of the EcoSocial Institute.
Jaime Ozi said: "I chose to join the OnixCann group because I believe they are prepared to meet Anvisa's new regulations and accomplish the mission of successfully developing Medicinal Cannabis use in Brazil and Latin America.
"The company was born as a healthtech with DNA Pharma and has a strategy backed by medical education, research, digital marketing and technology through the CanTera platform – providing qualified information and training for physicians and patients, input for real-world results, research, big data and analytics, and a high quality pharmaceutical product line for patients safety and treatment effectiveness."
About OnixCann and CanTera
OnixCann began its activities as a healthtech that connects patients with doctors through a digital platform that brings to Brazil the latest developments in the global Cannabis Medicinal ecosystem.
Developed by OnixCann together with a highly qualified medical advisory board and technology experts, the CanTera Digital Health Platform has a scientific knowledge base with clinical protocols and bibliographic references for different therapeutic indications for the use Medicinal Cannabis.
Its medical expertise has led the company to create an education vertical as the second pillar of its business. In partnership with Anima Educação – a major public University Group in Brazil – it will launch in February 2020 a Lato Sensu postgraduate course and a 70-hour course for health graduates and students to teach the prescription and follow-up of medicinal cannabis treatments.
The company will also launch in January 2020 the Cannabis & Saude portal, a collaborative publishing platform that will offer a free 20-hour medical cannabis course for future contributors to post videos and texts on the platform. In partnership with some of the best companies in the world, the company will also produce a complete line of more than 10 Medicinal Cannabis products in Brazil.
Find out more about Cantera and OnixCann here.