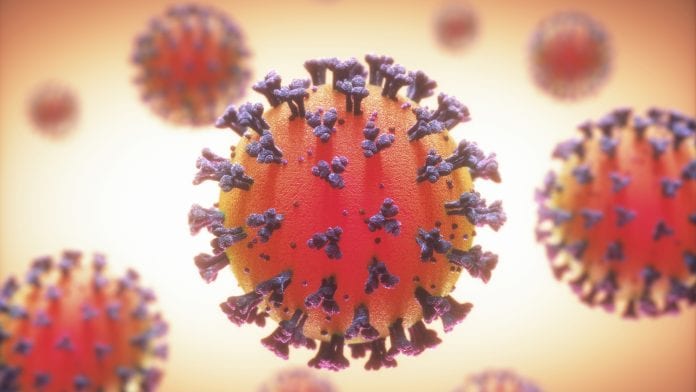 Thousands of care home staff and residents in the UK are to have their immune response to COVID-19 tested as part of an expansion to the Vivaldi study.
The Vivaldi 2 study aims to provide a detailed understanding of COVID-19 infections in care homes across England to help inform future treatments. Led by University College London (UCL) and funded by the Department of Health and Social Care (DHSC), 14,000 staff and residents across 340 care homes are to be tested on a quarterly basis, with researchers analysing how antibody and cellular immunity to the virus differs among groups.
Expanding the Vivaldi study
The expansion of the study aims to provide more robust estimates of immunity across the population, to raise important immunity research questions, and to link immunity data with epidemiological data to better understand the links between infection, demography, and clinical outcome on the elderly and the impact of care-home characteristics on the spread of the virus in the sector. It will also offer an opportunity to work with a wider range of small care home chains and independent providers to ensure results are representative of all care homes in England
Minister for Care Helen Whately said: "Expanding this brilliant study, with the support of UCL, is another step towards improving our understanding of the virus. Testing people's antibody reaction to COVID-19 is crucial in helping us to control the spread of the virus, particularly amongst people who are vulnerable. The more we know about this virus and are able to control it, the safer it will be for people in care homes."
Dr Laura Shallcross of UCL Institute of Health Informatics said: "Expanding the Vivaldi study will tell us how many people living and working in care homes have been infected with COVID-19, and whether being infected once protects against future infections. This study will help us protect the most vulnerable members of society from this devastating infection."
Testing in the new care homes is being phased in throughout November.