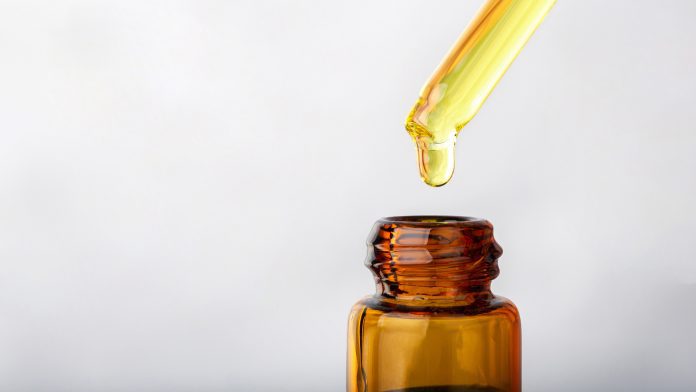 Learn everything you need to know about using and buying CBD oil in Estonia in this ultimate guide, curated by Dr. Hemp Me.
In recent years, the popularity of CBD oil has exploded worldwide. Users can now purchase and use CBD oil in Estonia and many other countries around the world. CBD oil is a non-intoxicating cannabinoid that is extracted from the hemp plant. CBD oil has been shown to have numerous health benefits, including reducing anxiety and pain.
CBD oil is legal in Estonia and can be purchased without a prescription. CBD oil is available in a variety of forms, including tinctures, capsules, and topical products. CBD oil is typically taken orally in the form of oil, although it can also be used topically in the form of ointment. It can be taken in edible form too.
Whatever way you choose to supplement with CBD, in this ultimate guide we will look at the potential uses of this natural hemp supplement and most importantly where best to buy CBD oil in Estonia.
The laws surrounding CBD oil in Estonia & where to buy it
CBD oil is legal in Estonia to buy and sell as a dietary supplement just like vitamins or minerals sold in health food stores. The government has not placed any restrictions on the sale or use of CBD oil, and it is available for purchase from many stores across the country.
Hemp extract, also known as CBD, is also legal for use in cosmetics, food, and other consumer products. A lack of restrictions is however a cause for concern as this means brands selling CBD products are not obliged to hold their products up to certain standards.
Thankfully, Dr. Hemp Me Estonia is committed to testing all CBD products, not once but three times before placing items up for sale to the public. There is an online store serving all Estonian CBD customers with quick delivery in just 1-2 business days.
The different forms of supplements & how they work
Dr. Hemp Me Estonia stocks a wide range of options for women and men to add to their daily routine. The main product in their range is CBD Oil, however, there are other methods of adding hemp supplements to a person's diet.
Capsules, gummy sweets and topical creams infused with CBD cannabinoids are other popular options for users to try out. These eliminate the natural flavour of hemp oil and offer easier, solutions to people who are sensitive to taste.
Overall, CBD oils work best for users as it is generally taken by dropping the oil under the tongue. Here, the oil is absorbed quickly and enters the body's endocannabinoid System without delay. Almost none is wasted using this method.
Edible options of CBD products work by passing through the digestive system and later releasing the cannabinoid content into the body. However, these options are partial to losing some cannabinoids during digestion and they take longer to react with the body.
What is cannabidiol & what are its potential benefits?
CBD is one of many cannabinoids, which are chemicals found in cannabis plants. CBD is a non-intoxicating compound, meaning it does not produce a "high" like THC, the main psychoactive compound in cannabis. CBD products are always produced using hemp varieties which are rich in Cannabidiol and naturally contain tiny amounts of THC.
Safety & risks
CBD oil is not associated with any serious risks or long-term side effects. However, it is important to start with a low dose and increase gradually as needed to avoid any potential side effects. It is generally considered to be well-tolerated by users.
If you are considering taking CBD oil and using a long-term medication, it is important to consult with a healthcare professional. For dosage follow the recommended amount on the product label and increase slowly if needed.
The Future of the Industry in Estonia
The demand for CBD products is increasing globally, and Estonia is well-positioned to capitalise on this trend. The CBD industry in Estonia is expected to continue to grow in the coming years, as more companies enter the market and the demand for CBD products increases.
Contributor Details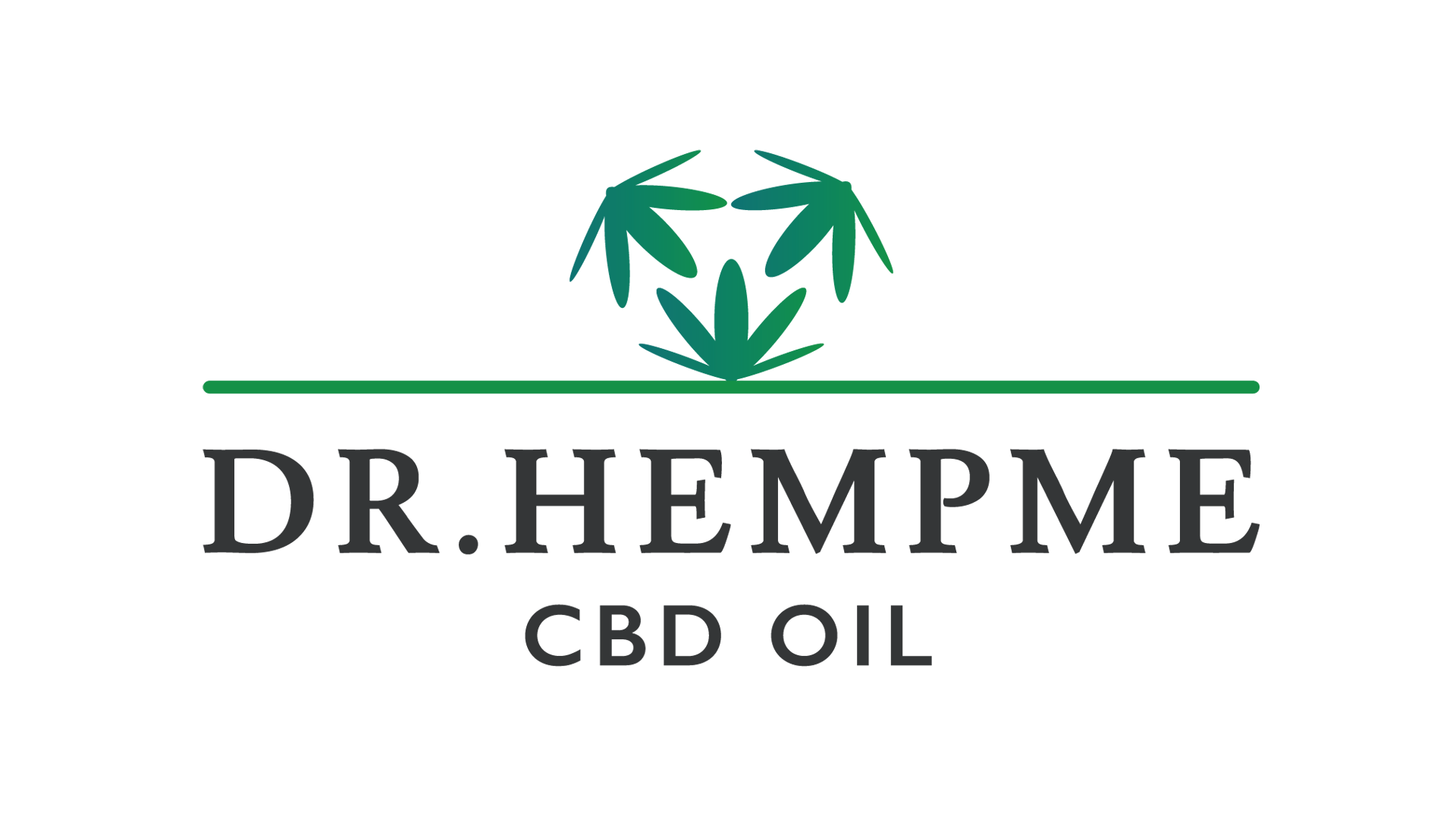 Recommended Related Articles