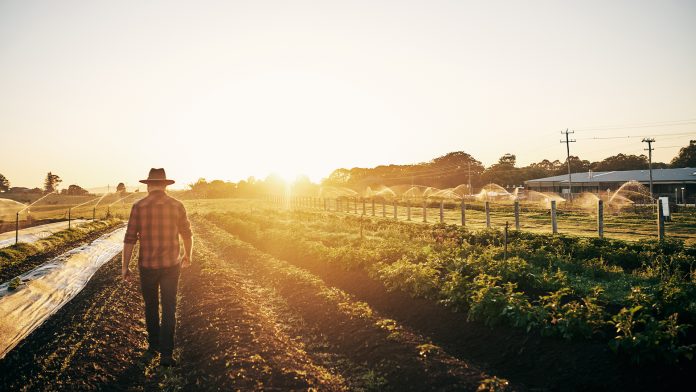 Spalding-based Bridge Farm Group has been bought by Sundial Growers, a licenced cannabis grower that plans to use the land for CBD production.
Sundial plans to use the Lincolnshire site to grow hemp for CBD production. Bridge Farm is to be expanded to an estimated 3.8million square feet making it one of the biggest fully automated growing structures in Europe.
'One of the largest fully automated, protected growing facilities in Europe'
Bridge Farm Group, one of the UK's leading growers of plants, flowers and herbs, has today announced that Bridge Farm will become part of Canada's Sundial Growers Inc.
Ted Hellard, Executive Chairman of Sundial said: "Bridge Farm has been an acquisition we have set a goal on for some time.
"Their current structure size of 1.8 million square feet will be increased to 2.8 million by early 2020 and 3.8 million by the end of 2020, allowing Bridge Farm to become one of the largest fully automated, protected growing facilities in Europe.
"We believe it gives Sundial the opportunity to be one of the first movers at scale within the CBD wellness market within Europe.
"Bridge Farm's supply chain capability and retail relationships along with unparalleled capacity bring with it exciting possibilities for Sundial's global wellness brand platform. We welcome David and his team on board."
High CBD demand = increase in CBD production
David Ball, Chief Executive of Bridge Farm said: "As a family business we are very proud of the way we have grown Bridge Farm to its current position as one of the most successful UK horticultural businesses.
"Demand for CBD products is growing with increasing consumer awareness in the UK market.
"However, consumers want confidence in the products they buy.
"Our philosophy as growers is that plants must be high quality and grown in a sustainable way and we will now be able to bring that expertise to CBD health products.
"The transaction will allow us to strengthen key customer relationships, securing our future as one of the UK's fastest growing local businesses."
Torsten Kuenzlen, Chief Executive of Sundial said: "We are delighted that Bridge Farm have chosen to join Sundial and we welcome our new colleagues.
"They have deep expertise which we can learn from and we believe that we can contribute to the growth of what is now Sundial's UK business.
"Consumers deserve high quality CBD heath products they can trust and we are excited by this opportunity."