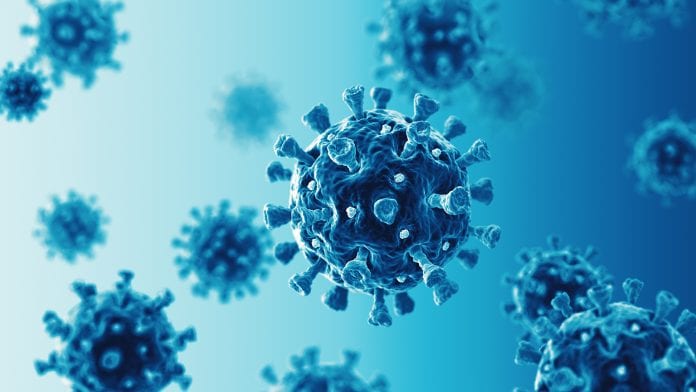 The novel discovery of a chemical biomarker that indicates the severity of COVID-19 symptoms could help to improve patient treatments.
The research, conducted by medical experts in Italy and Australia, and published in the International Journal of Infectious disease, found a significant correlation between acute COVID-19 symptoms and the prevalence of the chemical biomarker called serum amyloid A (SAA).
Implications of SAA chemical biomarker
SAA is a protein that is synthesised in the liver; when a patient is infected with COVID-19, SAA levels can spike up to 1,000 times within the first 24-48 hours of contracting the disease, with higher levels being attributed to more severe symptoms.
The researchers indicate that the chemical biomarker is not just a measuring stick for predicting the severity of patient symptoms but can also further exacerbate inflammation, which results in damage to the organs and clot abnormalities.
Correlation between SAA and patient symptoms
Researchers from the University of Sassari and Flinders University comprised this finding with 19 studies of 5,617 patients hospitalised by COVID-19, analysing their degrees of symptom severity and survival status.
Arduino Mangoni, Professor of Clinical Pharmacology at Flinders University, said: "Our analyses showed that COVID-19 patients with severe disease or who eventually died had significantly higher levels of SAA when compared to patients with mild COVID-19.
"Patients with severe forms of coronavirus disease 2019 have excessive inflammation, alterations in clot formation, and significant damage in several organs, particularly the lung, the kidney, the heart, and the liver."
Improving patient care
Inflammation is one of the characteristics of COVID-19 that makes it so deadly, meaning that a comprehensive understanding of this chemical biomarker could greatly benefit developing the strategies currently in place for patient care – with specific biomarkers allowing healthcare professionals to identify and plan for aggressive symptoms much earlier.
"This chemical may help, together with other patient characteristics, in predicting which COVID-19 patients are likely to deteriorate and require aggressive management," the researchers say.
Recommended Related Articles