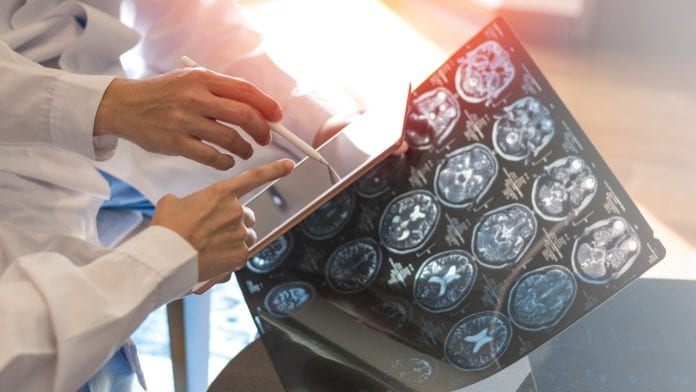 Experts have analysed available treatment options for cognitive impairment in multiple sclerosis patients.
Experts have investigated the efficacy of different treatment and management options that can help patients with multiple sclerosis (MS) who have cognitive impairment, suggesting that cognitive rehabilitation and exercise training should be included in treatment protocols.  
The review, entitled 'Treatment and management of cognitive dysfunction in patients with multiple sclerosis' and which was carried out by researchers from the University of Alabama at Birmingham, has been published in Nature Reviews.
Cognitive dysfunction in multiple sclerosis patients
Cognitive dysfunction is a common symptom of multiple sclerosis; however, it only affects two-thirds of patients, who can have difficulty performing everyday tasks or managing finances, for example. The researchers highlight how the diagnosis and management of cognitive dysfunction for multiple sclerosis patients are inadequate, and go on to provide an analysis of different approaches to treatment such as cognitive rehabilitation, exercise training, and pharmacotherapy, as well as highlighting the important contributions of brain neuroimaging.
John DeLuca, PhD, senior VP of Research and Training at Kessler Foundation, and a co-author of the article, said: "Evidence suggests that cognitive rehabilitation is effective in MS-related cognitive dysfunction, and may confer long-lasting effects.
"Access to cognitive rehabilitation therapy is likely to increase as remote options for delivery become more widely accepted, such as programs for home computers and telerehabilitation services."
The importance of exercise
The review highlights that exercise shows a lot of promise for enhancing cognitive function and improving quality of life for multiple sclerosis patients, and that this could be a standard of care for them.
Dr DeLuca said: "It is critical that larger scale studies include participants with MS, including progressive MS, and target select cognitive outcomes. As studies continue to evolve, clinical applications of exercise recommendations are likely to be implemented within the next ten years."
The authors found that current pharmacotherapeutic approaches were of limited benefit for the cognitive symptoms of MS. Dr DeLuca added: "To determine the efficacy of a pharmacologic intervention for cognitive dysfunction, randomised controlled trials need to include cognition among their primary outcomes."