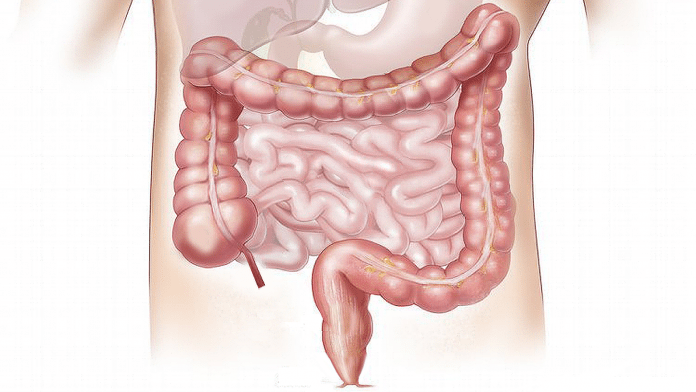 Researchers have called colorectal cancer one of the major success stories of the past 30 years in Europe, predicting that in 2018 death rates from the disease will continue falling by 7% compared to 2012.
In a study published this week in the leading cancer journal Annals of Oncology, researchers predict that death rates in the European Union for most cancers, including colorectal cancer, will continue to fall this year compared to 2012.
There are, however, some exceptions, which are cancer of the pancreas and lungs in women, where a continuous rise is expected.
Improvement in death rates
Carlo La Vecchia (MD), a professor at the Faculty of Medicine, University of Milan, Italy, who led the research, says: "Colorectal cancer is the most common cause of cancer death among non-smokers in both men and women. The fall in mortality that we are predicting for 2018 has been one of the major success stories in clinical oncology.
"This improvement in death rates in Europe comes in the absence of a single major breakthrough and is due to improved diagnosis and management of the disease."
La Vecchia and his colleagues from Switzerland, Italy and the US, predict that colorectal cancer will account for the second highest number of deaths in Europe, with 177,400 dying from the disease.
Due to the growing population of elderly people, the number of deaths has risen since 2012; however, the age standardised rates will fall by 6.7% in men to 15.8 per 100,000 of the population and 7.5% in women to 9.2 per 100,000.
The decline of colorectal cancer
La Vecchia says: "In the EU, deaths from colorectal cancer have been declining since 1993 in men, and over the whole period since 1970 in women. Factors that increase the risk of colorectal cancer include tobacco, alcohol, obesity, diabetes, a sedentary lifestyle and an unhealthy diet.
"However, in women the use of oral contraceptives and hormone replacement therapy may partly explain their decreased risk."
He concluded: "In both men and women, the use of aspirin, mainly taken to prevent heart attacks and strokes, and effective screening are likely to have contributed to a decrease in the incidence of the disease.
"The availability of colonoscopy for investigating bleeding and other early symptoms has improved early diagnosis across Europe."
Source: European Society for Medical Oncology