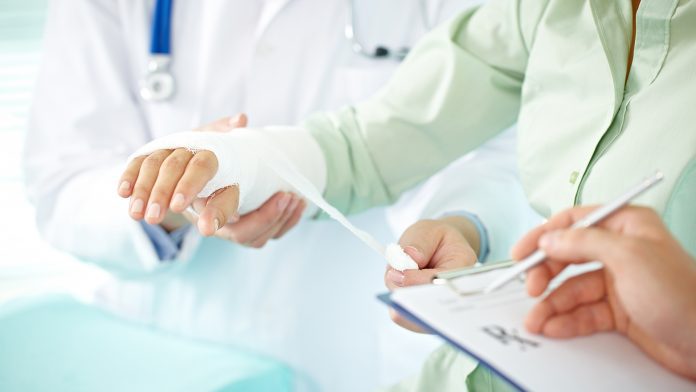 With products capable of harnessing the body's own innate abilities to promote wound healing and concurrently fight infection, Colzyx is redefining our approach to wound care.
There are many instances in healthcare where patients can become susceptible to chronic wounds. Pressure ulcers, repeated trauma at the site of a wound and diabetes are just some of the reasons why a wound may take longer to heal and therefore be more at risk of infection. Indeed, the rise in drug-resistant pathogens means that as well as promoting wound healing, it is also necessary to combat the infection-causing bacteria, something that is becoming increasingly difficult to do. However, the team at Colzyx have discovered an innovative way of harnessing the body's own molecules to promote wound healing and fight bacteria simultaneously. The company's CTO Matthias Mörgelin tells Health Europa about how the company began and what makes its technology a game changer in the treatment of chronic wounds.
What would say your overarching aim/mission is as a company?
Colzyx was founded after myself and my team at university made the discovery that a normal component in connective tissues called collagen VI, which is found in all mammalian bodies, contains interesting properties that can be extremely beneficial in wound healing. Not only can the human collagen VI molecule actively promote wound healing, but it can also kill harmful bacteria. More importantly, it can destroy both traditional pathogens as well as drug-resistant pathogens, which are an emerging threat to humanity on a global scale.
Our core technology at Colzyx involves the optimal use of these molecules to provide modern wound management products that can help those with infected wounds, as well as wounds that take a long time to heal.
What sets Colzyx's products apart from other wound care and antimicrobial products currently on the market?
Firstly, the collagen VI molecule is derived from the human body which gives this a favourable profile. It really is a game changer for the wound care market because though other wound products may work well, they do not combine both wound healing and antimicrobial properties in one substance. They are either promoting wound healing, like other collagen products, or they are antimicrobial such as those containing silver.
What are the main challenges facing wound care professionals in averting the risk of infection? How does the WOUNDCOM technology differ from traditional wound care products?
Multi-drug resistant bacteria are a huge, emerging challenge within wound care. To give you an example, prior to 2019, an estimated 700,000 global casualties were connected to multi-drug resistance each year. Today, there are around 1.3 million casualties; coin this with the fact that no new antibiotics have been developed in recent decades and you can see it is developing into a perfect storm. At Colzyx, we have a vision that we can help to mitigate this huge global burden because our WOUNDCOM product has a clear antibacterial effect against all the pathogens from the so-called ESKAPE group (Enterococcus faecium, Staphylococcus aureus, Klebsiella pneumoniae, Acinetobacter baumannii, Pseudomonas aeruginosa, and Enterobacter species).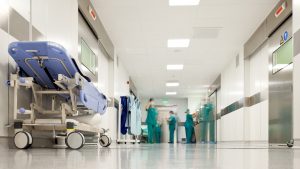 Our WOUNDCOM technology consists of bioactive peptides which are incorporated into a bovine collagen matrix. But, if you take the collagen VI peptides alone, you can modify these for additional uses. We have started another project recently dedicated to isolating and developing these collagen VI peptides to develop new antibiotics. As opposed to an oral application, this will most likely be a subcutaneous, slow-release application.
What's next for WOUNDCOM in terms of it being registered as a medical device?
We have now successfully concluded a biological evaluation, a so-called bio-comp with a company in Italy and this has been very favourable for us because there have been no side effects reported. This is a key milestone, and we are now able to proceed in the preparation of a clinical trial which is planned to start in Q3 this year. When this is completed, it will be the final step towards securing our CE marking.
WOUNDCOM can potentially be used for all kinds of infected wounds, as well as a preventative measure to avoid infection. One area in which our technology could be of real benefit is in the treatment of chronic leg ulcers, to help combat infection and accelerate wound healing on the same patient. If this application proves to be successful, the product could be used on surgical wounds too.
How do you see Colzyx progressing in the future? Do you plan to expand your range of products?
At the moment, we have three advanced technological platforms and with such peptides, the sky is the limit. We have discussed the WOUNDCOM and COMBAT technologies but there is also BIOCOM (BIOLOGICAL COLLAGEN MANAGMENT). Imagine you get a hip or knee titanium implant, immediately the body sees this as 'non self' so, during the healing process, the body will grow a capsule around the implant, therefore delaying healing. BIOCOM, however, enables us to coat orthopaedic devices, for example, for hip or knee replacements so that the body does not reject it as it recognises the molecules. If we coat the titanium surface with our product, then that will facilitate the soft tissue integration of the device and at the same time, during the healing process following an operation, it will also combat post-surgical infections.
This article is from issue 21 of Health Europa Quarterly. Click here to get your free subscription today.
Contributor Details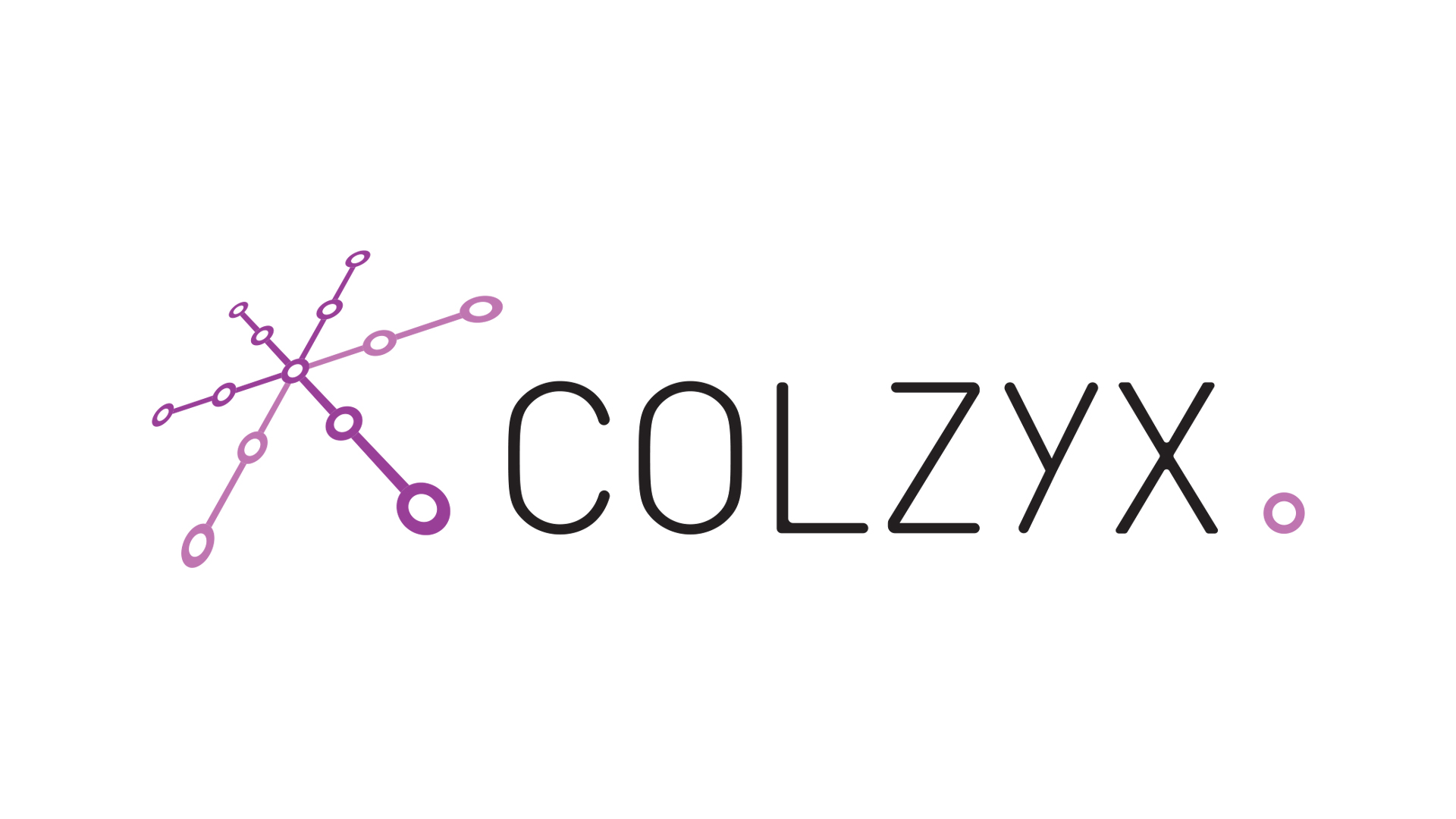 Recommended Related Articles