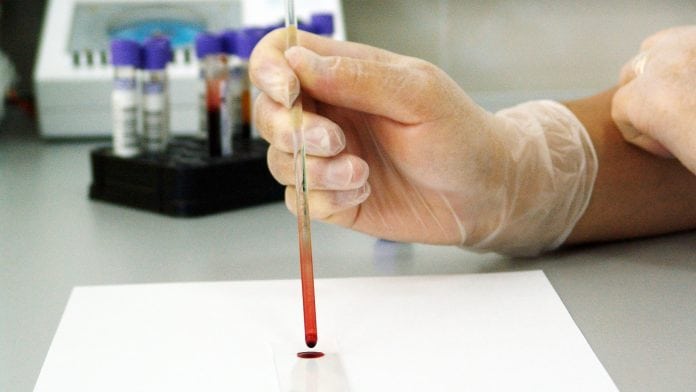 Public inquiry has begun regarding how thousands of NHS patients were given blood products infected with hepatitis and HIV during the 1970s and 1980s, causing contaminated blood.
Campaigners declare it is time to find out the truth about the contaminated blood scandal that has consequently left nearly 3,000 people dead.
Generations left devastated
As reported by the BBC, many affected say they were not told of the risks, and there was a cover-up.
This is the first UK-wide public inquiry into the scandal and witnesses can be compelled to testify. Liz Carroll, chief executive of The Haemophilia Society, said they must "uncover the truth, bring justice and ultimately closure for victims and their families."
"This scandal devastated generations of people with haemophilia and other bleeding disorders.
"Our members have waited decades for this to be properly investigated."
Over the period of 20 years, roughly 5,000 individuals who were diagnosed with haemophilia and other bleeding disorders were infected with HIV and viruses.
This initially began as patients were injected with blood products used to help their blood clot. It was a new treatment introduced in the early 1970s, as before this treatment patients experienced extensive stays in hospitals to have transfusions, even for minor injuries.
Britain was struggling to keep up with demand for the treatment, otherwise known as clotting agent factor VIII, therefore supplies were imported from the US. However, much of the human blood plasma used to make the product, was sourced from donors like prison inmates, who sold their blood.
What action is to be taken next?
According to the BBC, the government has been strongly criticised for not taking immediate and effective action.
Privately funded enquires had begun before, however there was no official status held and it was difficult to attain witnesses to testify or force the disclosure of documents.
This inquiry could last more than two years. Although payments have been made to some of the patients who were infected, if the new inquiry finds culpability, it provides victims with the opportunity to seek large compensation pay outs.
Sir Brian Langstaff, who is leading the inquiry, said: "there will also be many hundreds of witness statements. I am grateful for each and every contribution."
"There must however still be more who have knowledge, documents and their own accounts to add. I know that going over the past can be difficult, but I encourage them to come forward."
Langstaff said there had already been more than 100,000 documents submitted, with the prospect of lots more to come.