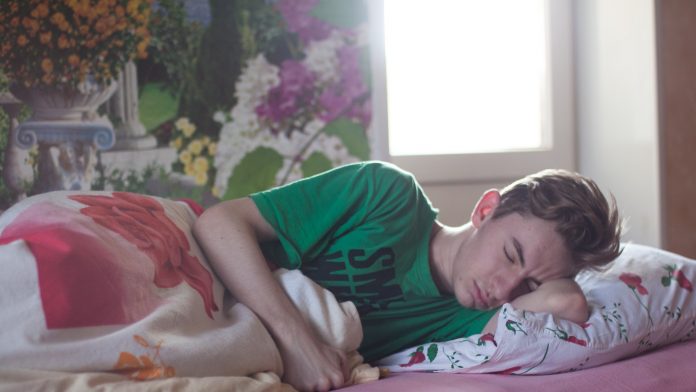 A controversial medical trial for the treatment of myalgic encephalomyelitis (ME), known as the PACE trial, has been found to be 'not reliable' by a major new study.
The large-scale, government-funded PACE trial made claims that psychotherapy and exercise helped the estimated 250,000 sufferers of ME.
Also known as chronic fatigue syndrome, ME presents symptoms such as unrelenting fatigue and profound pain. It has no known cure and can be exacerbated by physical exertion.
Levels of severity differ, with some having occasional bouts of lethargy, brain fog and muscle pain. Some, however, find themselves confined to beds, are unable to walk and even need help to shower.
PACE trial controversy
After results of the five-year PACE trial were published in 2011, researchers claimed that graded exercise therapy (GET) and cognitive behaviour therapy (CBT) were 'moderately effective' ways to treat the condition. It concluded that both these treatments resulted in the recovery of over a fifth of patients.
The trial has since faced criticism from other researchers, clinicians, patients and charities, including the ME Association, over how the results were obtained, analysed and presented.
After a long battle, unpublished data was released and independently reanalysed. The new paper, published in the journal BMC Psychology, found that the benefits reported from psychotherapy and exercise therapy are modest and not statistically reliable.
Low rates of recovery
Lead author on the new publication Carolyn Wilshire said: "Our reanalysis was designed to explore how the PACE trial outcomes would have looked if the investigators had adhered to the primary outcome they described in their original published protocol."
She added: "We found that the groups receiving CBT or GET did not significantly outperform the control group after correcting for the number of comparisons specified in the trial protocol. Rates of recovery were consistently low and not significantly different across treatment groups."
Getting the message across
Dr Charles Shepherd, honorary medical advisor at the ME Association, added: "The ME Association believes that it is very important to encourage research data sharing and, where appropriate, independent reanalysis – which is why we made a significant financial contribution towards the processing fee for publication of this paper.
"The message is clear – CBT and GET are not effective ways of treating a serious neuroimmune disease. The sooner this message gets across to health professionals the better."
Press Release: ME Association