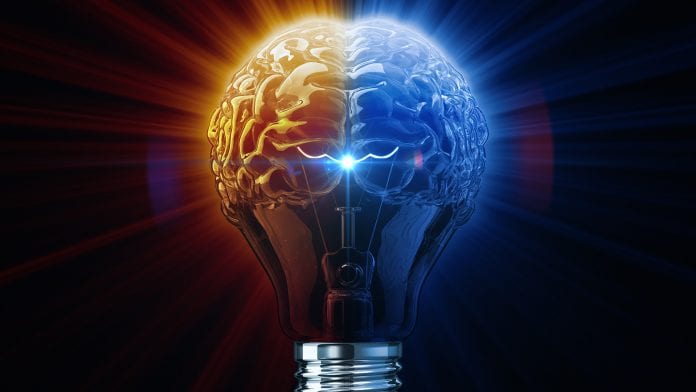 The Boston hospital is partnering with Fruit Street Health to use the latter's telemedicine platform to help those at risk of developing dementia develop healthy lifestyle habits.
Brigham and Women's Hospital, USA, is launching a study to determine whether a telemedicine platform typically used in Diabetes Prevention Programs can help people at risk of developing dementia.
Technology used to directly study treatment recommendations
The Boston-based hospital, an affiliate of Harvard Medical School and founding member of Partners HealthCare, has announced a partnership with Fruit Street Health to use the latter's connected health platform in a new program focusing on treatment of people with Alzheimer's disease or related dementias (ADRDs).
Fruit Street's digital health telemedicine platform includes activity, sleep, cognitive function and dietary tracking, mHealth messaging and audio-visual telehealth tools designed to help participants set and reach personalised lifestyle goals.
Brigham and Women's researchers plan to use the platform in a six-month study aimed at older patients who are at a higher risk of developing ADRDs than their peers.
Fruit Street and the telemedicine platform
"We are excited to be contributing to this effort at Brigham and Women's, where technology will be used directly to study the implementation of treatment recommendations," said Laurence Girard, CEO of Fruit Street Health.
"Dementia is a major public health burden and we are committed to finding innovative ways to help fight it."
With close to six million people in the US diagnosed with ADRDs, healthcare providers are looking to telehealth and mHealth as a means of not only improving care management at home, but also intervening early enough in the progression of the disease to boost long-term outcomes, helping both patients and their caregivers.
Researchers have estimated that as many as one-third of those at risk of developing an ADRD can reduce its impact by adopting healthy activities.