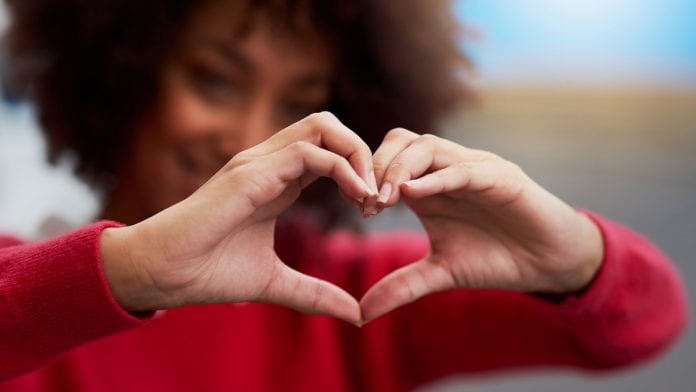 A novel study has indicated long-term blood vessel and heart health impacts for young adults who have suffered minor COVID-19 symptoms.
The research, conducted by Appalachian State University and published in Experimental Physiology, signifies that young adults who have displayed mild COVID-19 symptoms and were not hospitalised may have long term debilitating effects on their heart health and blood vessels.
The researchers discovered that stiffness in the arteries of young adults was amplified, with the crucial carotid artery – which supplies the blood to the brain – also being affected. This investigation will potentially help to analyse future long-term effects on other portions of the population who have suffered more severe symptoms of the virus.
Dr Steve Ratchford, the senior author of the paper, said: "These findings suggest a potential long-term impact of COVID-19 on young, relatively healthy adults who may otherwise think the virus may not be affecting them."
Viral and bacterial infections impact on arterial stiffness
Although symptoms caused by SARS-CoV-2 – the virus responsible for the COVID-19 pandemic – are predominantly respiratory, various studies have concluded that the blood vessels of young adults suffer changes to their function within three to four weeks of infection. These long-term effects of SARS-CoV-2 infection are shared with multiple viral and acute bacterial infections that modify arterial stiffness, such as Kawasaki disease, rheumatic fever, pneumonia, H. Pylori, and lupus.
To analyse the long-term effects of COVID-19, the team tested young adults three to four weeks after infection, utilising ultrasound to examine their carotid artery, recording images of 10 to 15 heartbeats. Subsequently, the researchers employed computer software to measure the stiffness of the carotid, comparing this to data of healthy young adults who were studied before the COVID-19 pandemic.
A limitation of the study is that the researchers are unaware if any members of the SARS-CoV-2 group had any innate decrements in arterial stiffness preceding the pandemic, with them now following the group for a six-month period to monitor how their arterial stiffness improves.
The researchers aim to conduct further investigations using people who are more susceptible to the virus and have displayed more severe symptoms, such as older adults, people with diabetes, and heart disease.
Recommended Related Articles