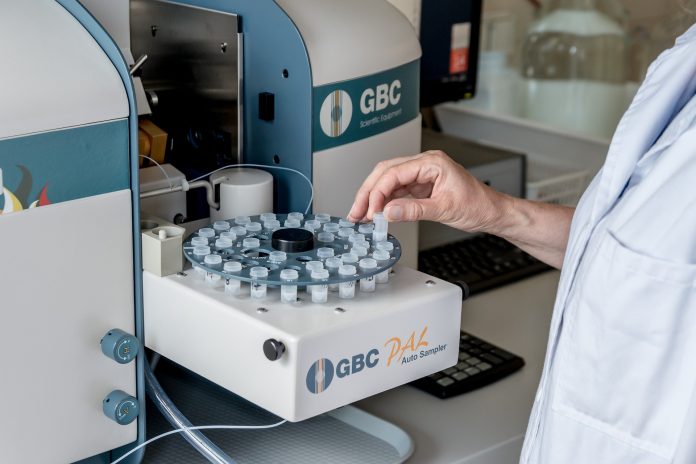 Cancer Research UK is to invest £45m (~€50.8m) into its network of cancer clinical trials units (CTUs) across the UK, one of the charity's largest investments in clinical research to date.
The charity's cancer clinical trials units bring together world-leading researchers and clinicians to find life-saving new treatments and tests for cancer patients.
These clinical trials are the only way to find out if a new treatment is safe to use and whether or not it's better than current treatments.
The substantial sum will be divided over five years across eight CTUs in Birmingham, Glasgow, Cardiff, Leeds, London and Southampton.
Improving cancer diagnostics
Around 25,000 people take part in a clinical trial supported by Cancer Research UK every year and each of its CTUs has a different specialist focus, including children's cancer trials, population research and cancer screening.
Professor Charles Swanton, chief clinician for CRUK, said: "Our clinical research enables us to translate discoveries from the lab in order to improve cancer diagnostics and treatments, giving more patients the best chance of beating their disease.
"This is particularly important for patients with hard to treat cancers, including pancreatic, oesophageal, lung and brain tumours, where options for treatment are limited and survival rates remain poor."
CTUs are a vital part of the research network
The CTUs specialise in the design, delivery and analysis of trials that bring the latest scientific developments to patients all over the UK.
They are a crucial part of the charity's research network, helping shape the clinical research landscape in the UK and internationally.
In Birmingham, the funding will be used to help find new treatments for children with cancer.
Professor Pamela Kearns, director of Birmingham's Cancer Research UK Clinical Trials Unit, said: "Clinical trials are vital to test new treatments and improve the care of children with cancer.
"For example, within my team, with support from Cancer Research UK, we run the International BEACON trial, testing new combinations of therapies for children and young people with a type of childhood cancer called neuroblastoma, at a stage where they have failed to respond to standard treatments.
"One question this trial is trying to answer is if a drug called bevacizumab can help treat their neuroblastoma. Bevacizumab is a type of biological therapy called a monoclonal antibody that targets the tumour's blood supply.
"Doctors already treat adult cancers with this drug and we want to see if it works for children with neuroblastoma."
Trials are also helping to find treatments that have fewer side effects.