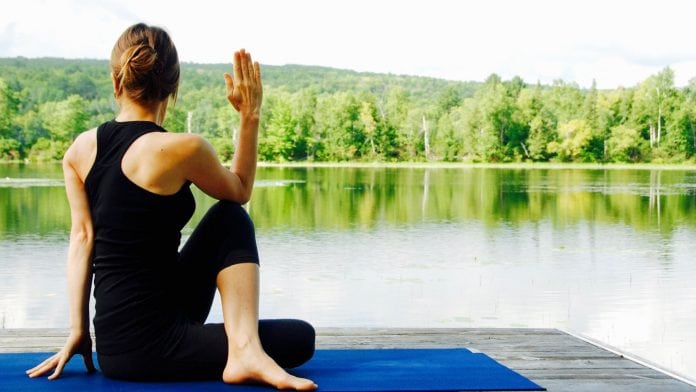 Making everyday changes to diet and exercise could cut the number of cancer cases in women by around 500 every week in the UK, according to new figures released today.
The latest figures from 2015 data found that whilst smoking remains the biggest preventable cause of cancer, everyday changes to live a little more healthily can have a large impact on the number of cancer cases in women.
Cancer Research UK (CRUK) advises to do the following:
Maintain a healthy weight;
Drink less alcohol;
Eat more fibre;
Cut down on processed meat; and
Be more active.
By following the above guidelines, they estimate that over 26,000 cases of cancer in women could be avoided each year, which equates to 15% of all cancers diagnosed in women each year in the UK. Also, more than 24,000 cases of cancer in men could be avoided using the same approach.
Preventing the common cancers
If activity levels are continually elevated, then women can help reduce their risk of the two most common cancers, bowel and breast cancer.
Alison Cox, Cancer Research UK's director of prevention, said: "Whilst not smoking remains the most important way to reduce cancer risk, the impact of diet and exercise to keep a healthy weight cannot be ignored.
"These figures show the positive everyday steps we can each take to help reduce our individual risk. Leading a healthy life doesn't guarantee that a person won't get cancer, but it can stack the odds in your favour. We're also campaigning for the government to create an environment where it's easier for us all to live healthier lives, including a ban on junk food TV adverts before the 9pm watershed."
A race for change
CRUK is encouraging women across the UK to take part in a Race for Life this summer, an ideal start to the more active lifestyle. Race for Life raises money for research into over 200 types of cancer affecting men, women and children.
Since its creation, the fundraising event has had over 8 million women participating and raised over £820m (~€900m).
From May this year, 400 events are taking place across the UK.
Press release: Cancer Research UK