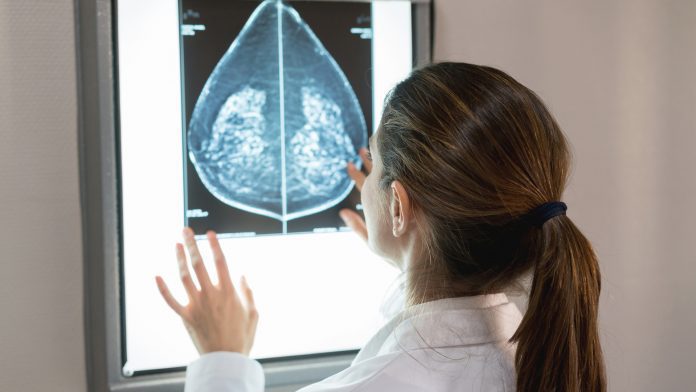 Defence Therapeutics has established an agreement with CATO SMS, who will advise on submitting the company's clinical application to Health Canada to initiate a Phase I clinical trial for its AccuTOXTM breast cancer treatment.
Cato SMS
CATO SMS is a consulting firm with over 30 years of global experience in guiding the clinical development of biopharma pipelines. CATO SMS has experience conducting trial designs in more than 25 countries with offices across North America, Europe, and the Middle East. Their specialists deliver innovative regulatory consulting solutions to guide complex challenges with a proven centre of excellence in oncology.
Sébastien Plouffe, the CEO of Defence Therapeutics, commented: "We are very pleased to work with CATO SMS on our AccuTOXTM programme. This step is central to Defence as it ensures the achievement of important milestones for our clinical programme. CATO SMS will be designing the clinical protocol, pre-CTA meeting package, CTA Compilation and Submission, as well as regulatory affairs for our AccuTOXTM Phase I trial."
AccuTOXTM
The AccuTOXTM programme consists of using a lead variant of the AccumTM molecule to trigger cell death in cancer cells. When combined with the immune-checkpoint inhibitor CTLA-4, this lead AccumTM triggered a potent anti-tumoral response in several cancer models including, T-cell lymphoma, melanoma, colon, and breast cancer. Defence plans to use AccuTOXTM in its Phase I to treat breast cancer patients in quarter four of 2022.
Fortune Business Insights estimates that the global breast cancer therapeutics market will exhibit a 13.1% CAGR and reach $55.27 billion by 2027.
Recommended Related Articles