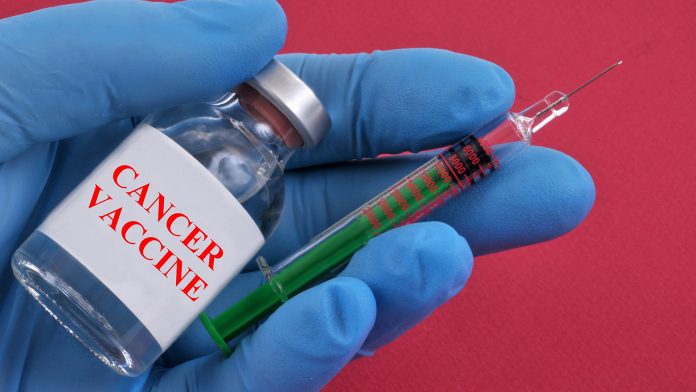 Canadian biopharmaceutical specialist Defence Therapeutics has announced that testing of its revolutionary AccumTM-linked mRNA cancer vaccine has started.
The performance of Defence's AccumTM mRNA cancer vaccine will be analysed in immunocompetent mice, representing the first set of studies aiming to validate the recently achieved milestone of an mRNA conjugation protocol.
Now the engineering and synthesis of the AccumTM mRNA cancer vaccine have been completed, the final product and an SOP have been finalised to apply the same method to any desired mRNA molecule combined with AccumTM to create a new platform vaccine technology.
How will the AccumTM mRNA cancer vaccine be tested?
The study is comprised of two parts, with the first involving administering the vaccine to animals as a prime-boost vaccination protocol with animal bleeding to be performed every two weeks for six weeks.
Using ELISA, these blood samples will be examined for antibody titer. The study focuses on an mRNA vaccine encoding the ovalbumin protein that is admixed with the R848 adjuvant (a TLR ligand) and administered intramuscularly.
Once completed, another set of animals will be used to test the therapeutic potency of Defence's AccumTM mRNA vaccine. The animals will be first transplanted with a solid T-cell lymphoma expressing the ovalbumin antigen. Two to three days following tumour transplantation, mice will receive a prime-boost injection of Defence's AccumTM mRNA vaccine, and tumour growth will be analysed.
Sébastien Plouffe, the CEO of Defence Therapeutics, commented: "These in vivo tests are of extreme importance to our strategic growth as they will reveal how the AccumTM technology can be adapted to synergise with mRNA vaccines."
A significant milestone for combatting cancer
mRNA vaccines have demonstrated advantages over other vaccination modalities, although their immunogenicity and stability remain challenging. However, Defence is confident that from previously observed effects when AccumTM was applied to protein-based vaccines, it will increase the stability of mRNA molecules by enhancing the structural integrity of the molecule. In addition, it could significantly augment their bio-accumulation and efficient translation in target cells resulting in a stronger immune reactivity.
The Company is working expeditiously on developing its own novel AccumTM-linked mRNA vaccines for multiple cancer indications. Additionally, Defence is striving to establish partnerships with companies currently testing/developing mRNA vaccines for both immune-oncology and infectious disease indications.
Contributor Details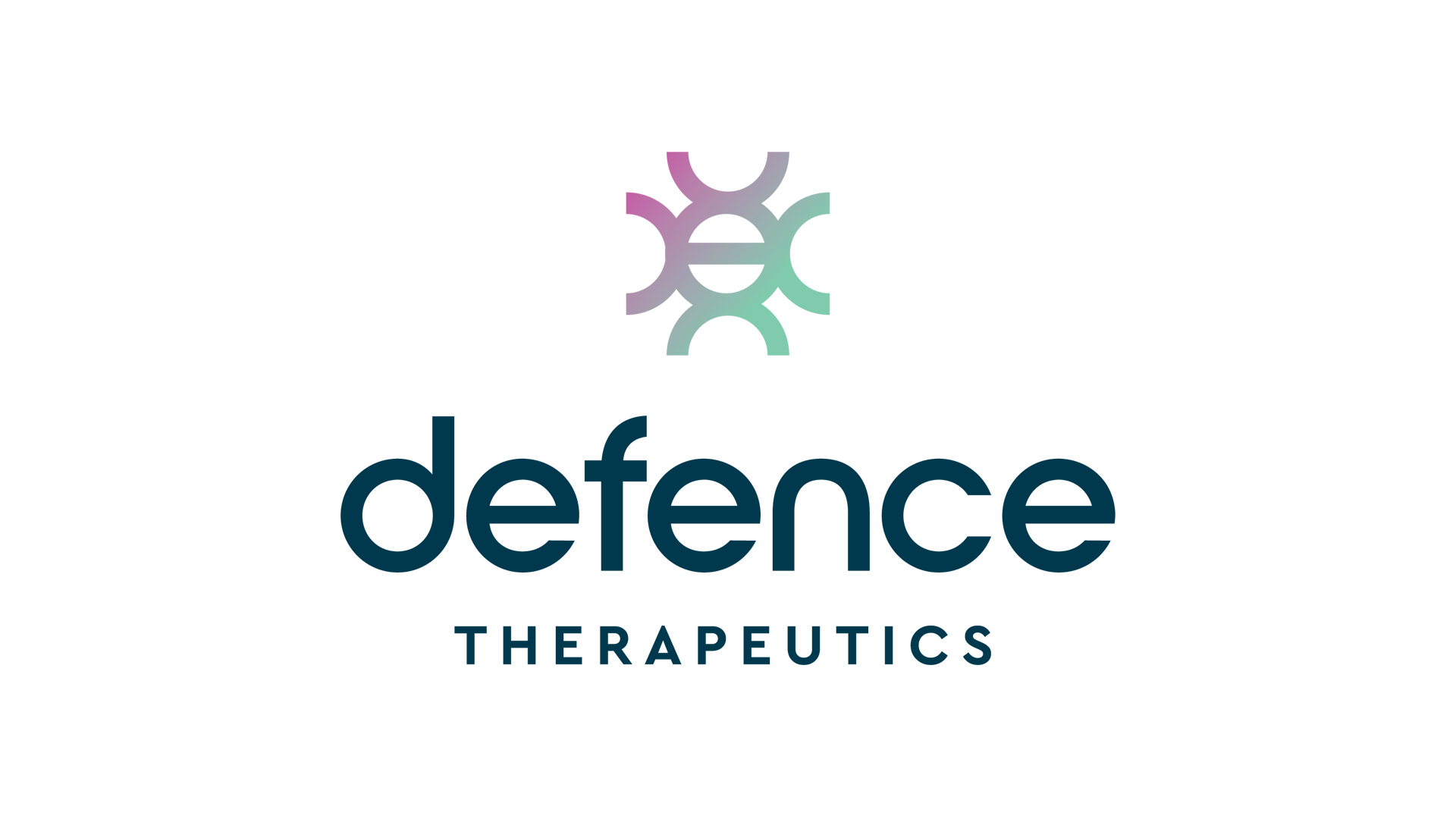 Recommended Related Articles