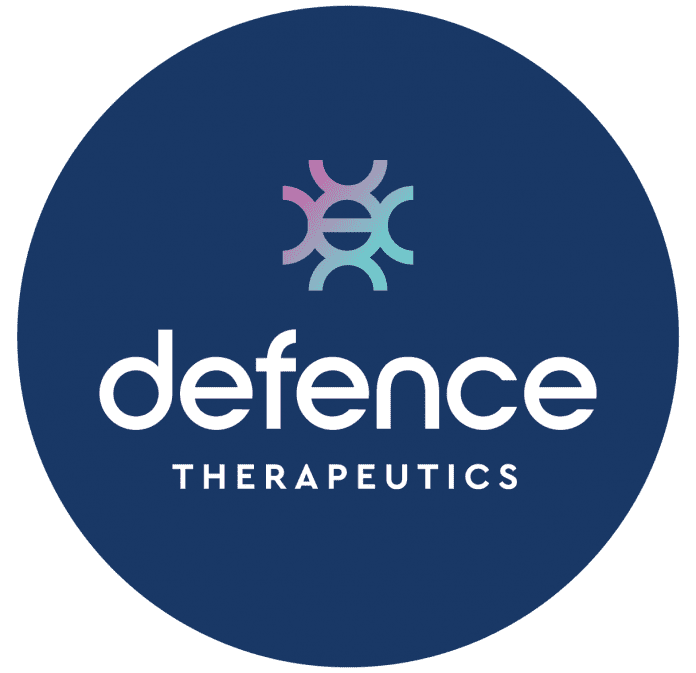 Biotechnology pioneers Defence Therapeutics outline its current research and development progress in a plethora of anti-cancer endeavours.
In Q1 of 2022, Defence signed an agreement with the Advanced Therapies Facilities (ATF) – GMP Unit of The University of Birmingham – to prepare its Dendritic Cell vaccine AccuVAC-D001M in accordance with EU GMP. This is the final step for submission to the MHRA in preparation for its Phase I Clinical Trial against melanoma planned for Q4 of 2022.
Defence is also advancing, at a fast pace, its ADC programme against breast cancer. In vitro as well as in vivo studies on animals are currently being conducted using various Accum-linked trastuzumab products to treat HER2-positive breast cancer. Defence's lead ADC will be then tested under GLP standards prior to initiating a Phase I Trial against breast cancer. In addition, the Curie Institute (Paris, France) is currently evaluating the therapeutic efficacy of AccumTM-T-DM1 ADC in patient-derived xenograft (PDX) models of breast cancer, including in 3 HER2+ and in 1 triple-negative PDX.
Defence is also developing its own protein-based cervical cancer vaccine using the E6 and E7 oncoproteins modified to contain the AccumTM moiety. The objective is to develop a "two in one" vaccine suitable for both prophylactic and therapeutic use. This novel vaccine will be the first of its kind as it can protect from cervical cancer while being capable of inducing regression of pre-established tumours. The complete results of this study are expected by the end of April/May of 2022 and will be announced when completed. The lead vaccine formulation will then be tested under GLP studies prior to a Phase I Trial against cervical cancer.
Finally, Defence is currently pursuing its progress on the AccuTOX programme through its GLP studies with Eurofins Advinus. In parallel, all documentation required to submit its clinical application to Health Canada are ongoing to initiate a phase I Trial using AccuTOX against multiple cancer indications.
Sebastien Plouffe, Chief Executive Officer of Defence Therapeutics, commented: "Defence Therapeutics is well-positioned to prevent cancer with its versatile technology: a solution looking for a cancer to prevent and to treat. The best way to cure cancers is primary prevention. With all our cancer programmes in development, Defence is in a strong position to truly make a difference. We are focussing on prevention and improving the efficacy of any existing and new treatments against any type of cancers."
Recommended Related Articles