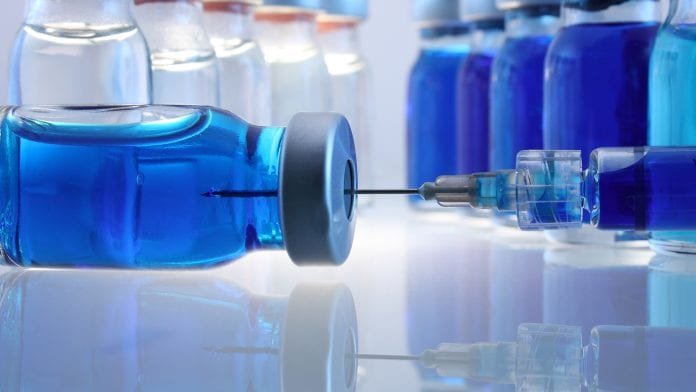 Canadian biotechnology company Defence Therapeutics has developed a new generation platform technology that offers hope for future cancer therapy.
Defence Therapeutics' ACCUM™ technology can be combined with approved antibody-drug conjugate-based drugs and can accurately deliver them into cells – having a ten-fold increased cell penetration compared to current approved ADC solutions. ADCs can destroy cancer cells with reduced side effects, and the therapeutic window of ADCs – the ratio of efficacy to safety – compares favourably with other forms of treatment.
ACCUM technology
With the ACCUM platform, Defence Therapeutics is working with the University of Montréal's academic laboratory on developing vaccines against infectious diseases and viruses, with priorities including a vaccine against COVID-19 and a vaccine against cancer. As a result, enormous economies of scale are expected in the future.
Preclinical success
Preclinical studies with mice that were treated with the vaccine AccuVAC-D001, developed by Defence Therapeutics, saw successful results, with 70% of cases showing a successful cure with established solid tumours.
There is a long way to go for regulatory approval, however, the results show how this strategy can be successfully adapted to universal cell vaccines
To read the full article visit: https://news.financial/comments/bayer-defence-therapeutics-morphosys-a-paradigm-shift-in-biotechnology
To find out more about Defence Therapeutics cancer vaccine visit: https://www.healtheuropa.com/defence-therapeutics-vaccine-against-cancer-makes-progress/109006/