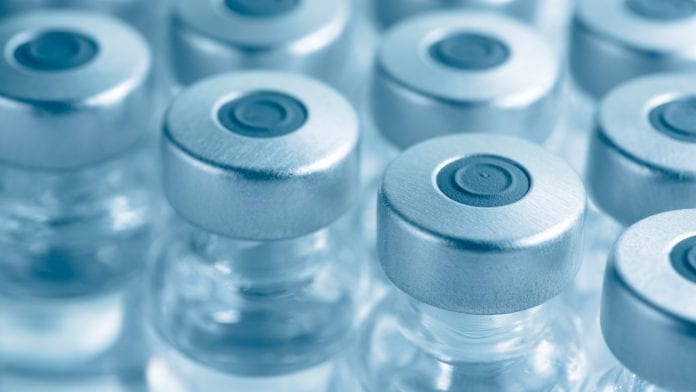 Defence Therapeutics has recently reported its first successes in the fight against cancer with a vaccine.
Defence Therapeutics is a Canadian scientific pioneer, uncovering enhanced treatment solutions for future generations through biopharmaceutical innovations. The company specialises in targeting active ingredients, such as vaccines or drugs, by using antibodies that "piggyback" on certain active ingredients. The antibodies can then dock onto a cancer cell, block a receptor there, and carry the active ingredient into the respective cell.
A vaccine against cancer
Defence Therapeutics has developed Accum™ technology to facilitate this process, enabling active ingredients to be directed even more effectively into affected cells. Specifically, this is achieved by attaching a specific amino acid chain to the antibody, which increases the cell nucleus concentration of the active ingredient used. These so-called Antibody Drug Conjugates (ADC), i.e. the combination of antibody and active ingredient, are considered promising and innovative in research.
The company reported the success of a pre-clinical study on mice suffering from cancer which were treated with the vaccine AccuVAC-D001 developed by Defence Therapeutics.
The results showed that 70% of the mice with established solid tumours were cured. The company expects the global market for vaccines to grow by 10.7% each year through 2027. Defence Therapeutics is well positioned to benefit from this innovative technology – either as an independent vaccine manufacturer or an acquisition target.
To read the full article please visit https://news.financial/comments/defence-therapeutics-curevac-biontech-vaccine-against-cancer-makes-progress.