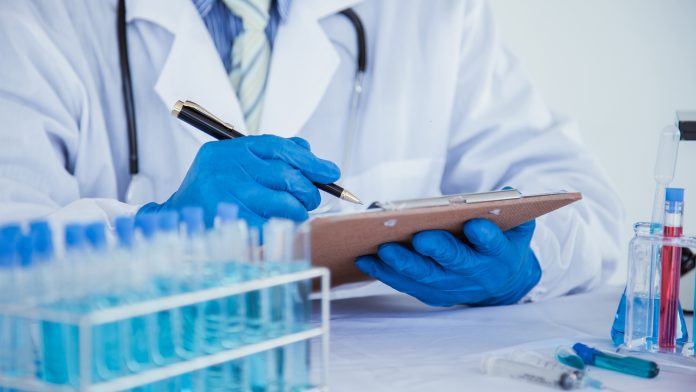 Defence Therapeutics has teamed up with City of Hope to submit an application for the clinical trialling of their AccuTOX TM technology.
The Canadian biopharmaceutical company specialising in developing immune-oncology vaccines and drug delivery technologies is pleased to announce that they have signed an agreement with the City of Hope National Medical Center and the Beckman Research Institute of the City of Hope, one of the best and most renowned hospitals for cancer treatment in the US, to oversee IND submission for a Phase I clinical trial of AccuTOX TM in solid cancers.
City of Hope is a worldwide renowned centre dedicated to translating experimental treatments into cures for various illnesses. The centre has more than 11,000 personnel, healthcare professionals and support staff working on new clinical trials. City of Hope, one of the largest cancer research and treatment organisations in the US, was recognised as the seventh best hospital for cancer in the nation, according to US News & World Report's 2022-23 Best Hospitals: Specialty Ranking.
Preclinical trials for AccuTOX TM
City of Hope will prepare the IND package and eFiling for Defence's AccuTOX TM cancer programme and conduct the clinical and biostatistical study design. They will also review all preclinical and GLP studies to draft a study protocol and investigator's brochure, in addition to managing and overseeing all project-related objectives.
Over the last 16 months, the Defence team efficiently completed all preclinical and GLP studies related to the AccuTOX TM molecule as an injectable for solid tumours. The results showed that the drug can halt tumour growth and synergise with multiple immune-checkpoint inhibitors. The AccuTOX TM compound is also safe and well-tolerated in rodent and canine animal models.
"This is an important milestone and achievement of our objectives, and we feel very confident to have City of Hope with us in this FDA process for approval to begin a Phase I clinical trial in the US. With AccuTOX TM potentially entering into clinical trial in the US sometime this year, Defence can definitely expect to use AccuTOXTM as a therapy targeting multiple cancer tumours", said Mr Plouffe, CEO and President of Defence.
About Defence:
Defence Therapeutics is a publicly-traded biotechnology company working on engineering the next generation of vaccines and ADC products using its proprietary platform. The core of the Defence Therapeutics platform is the ACCUMTM technology, which enables precision delivery of vaccine antigens or ADCs in their intact form to target cells. As a result, increased efficacy and potency can be reached against catastrophic illnesses, such as cancer and infectious diseases.
Contributor Details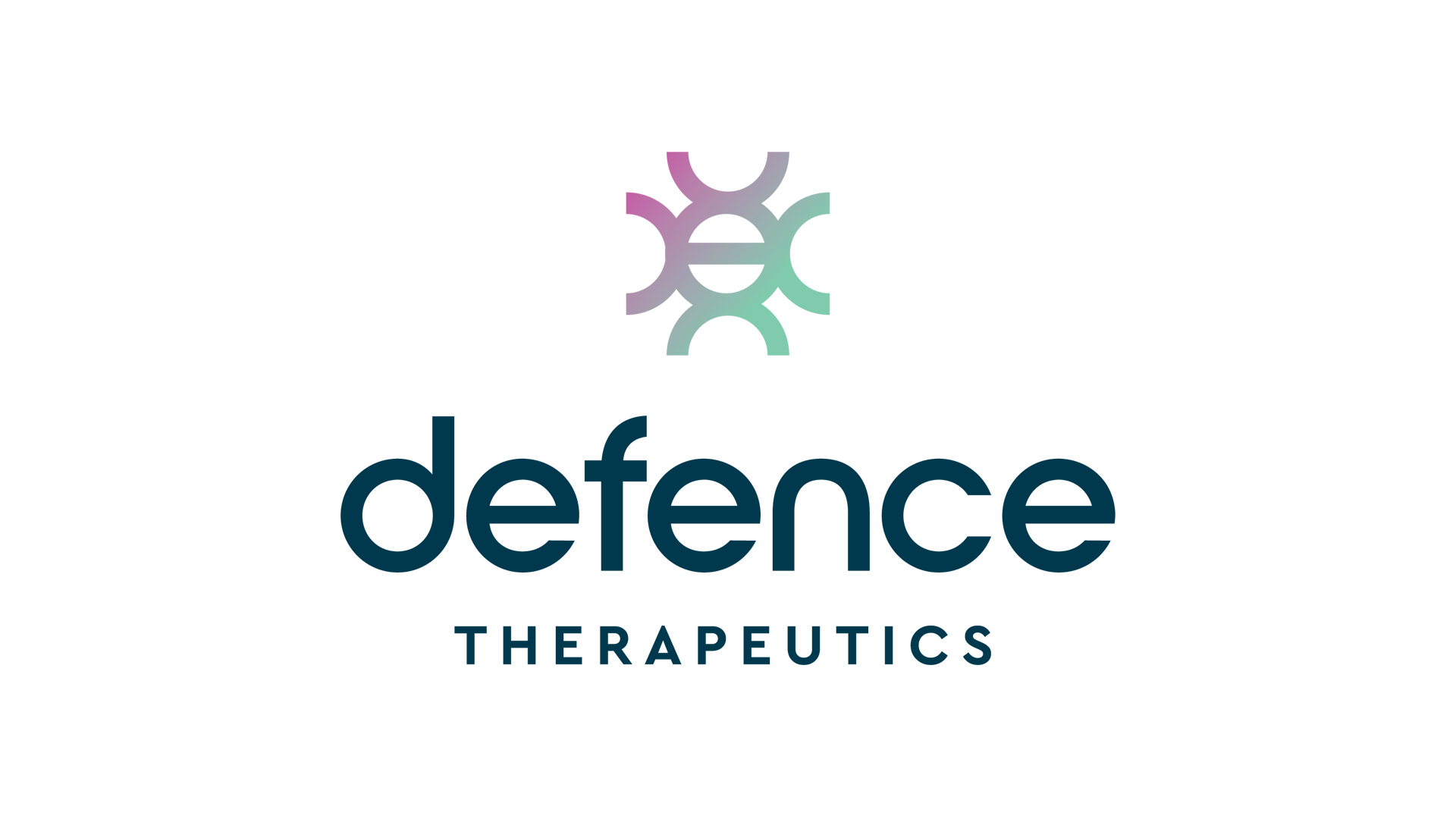 Recommended Related Articles